How To Turn On And Off Emergency Broadcast on iPhone . In this tutorial, I show you how to turn off and on the emergency alerts on your Apple iPhone. iPhone Emergency Broadcast alerts are triggered for AMBER Alerts, as well as Weather, Public Safety, and Local Civil alerts. Turning on and off the emergency alerts on your iOS iPhone is easy and takes less than a minute.
Video Tutorial:
Change the emergency broadcast settings on iPhone:
Open the settings on your iPhone.
Once in settings, find and select notifications.
Scroll to the bottom of the notifications settings. You will have the option to turn off or on AMBER Alerts, Emergency Alerts, Public Safety Alerts.
More iPhone Tutorials:
Subscribe Now! 🙂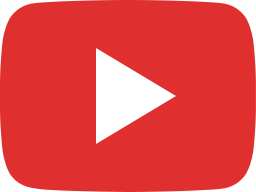 How to Play YouTube in the Background on iPhone - Listen with Screen Off 2020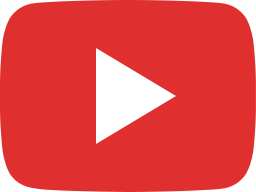 Update or Fix Apple Maps Location Information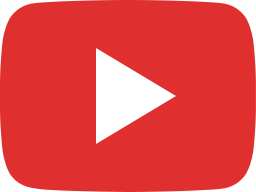 How to Connect Xbox One Controller to iPhone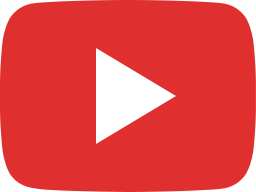 How to Disable Location Tracking on iPhone - iOS 13 Turn Off Location Sharing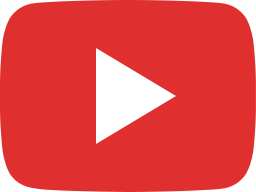 How to View Website Page Source on iPhone or iPad - iOS - View HTML on Mobile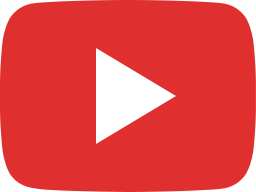 How To Turn On or Off Emergency Broadcast on iPhone - AMBER Alerts, Weather Alerts, Public Safety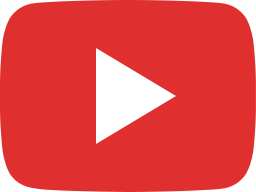 How to Pair Bluetooth Headphones to iPhone - iOS Bluetooth Earbud Pairing Tutorial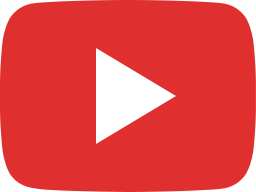 How to Delete Subscribed Calendar on iPhone & iPad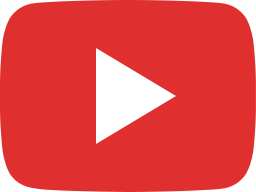 How to Turn Off Instagram Dark Mode - Android & iPhone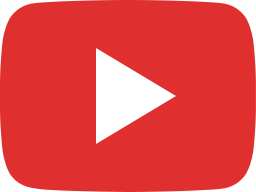 Turn On or Off Dark Mode on an iPhone or iPad - iOS 13 Dark Mode Setup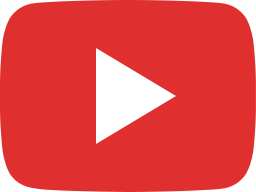 How to Turn On Instagram Dark Mode - Android & iPhone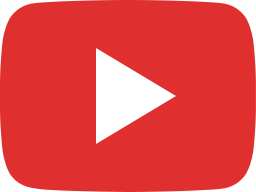 How to Install iOS 13 - Download and Update to iOS 13 on iPhone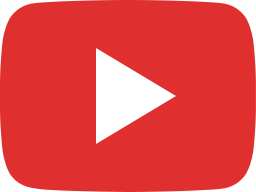 How to Turn Off Siri - Disable Siri on iPhone & iPad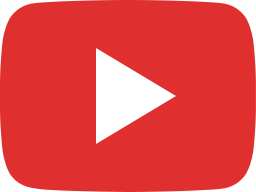 How to Turn Off AirDrop on iPhone or iPad - 2021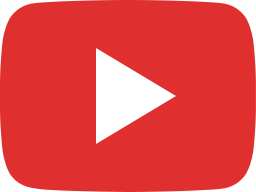 How to Turn On AirDrop on iPhone or iPad - 2021