How to link PayPal to bank account? In this tutorial, I show you how to link a bank account to your PayPal account. This means you can transfer money from your bank into your PayPal or from your PayPal account to your bank. We go through how to add a bank to PayPal instantly by logging into your bank or linking through routing number and account number.
Link PayPal to Bank Account(Video Tutorial):
Follow the steps below to add Bank account to PayPal:
Navigate to https://paypal.com and sign in to your PayPal account.
Once logged into PayPal, select Wallet in the top menu.
Select Link a card or bank.
Select Link a bank account.
Find and select your bank either in the list of popular banks or by search for your bank.
Provide the login information so PayPal can access your account or select Link bank another way.
If you select link bank another way, provide your routing number and bank account.
More PayPal Tips & Tutorials:
Subscribe Now! 🙂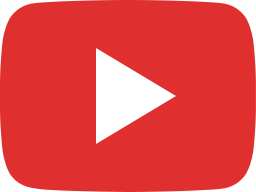 How to Receive Money on PayPal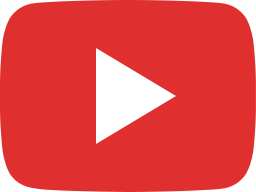 How to Link PayPal to Bank Account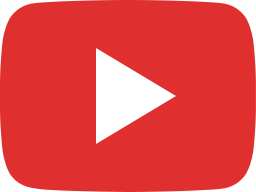 How to Delete PayPal Account - PC & Mobile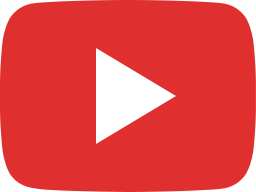 How to Link PayPal to Bank Account - iOS & Android in PayPal App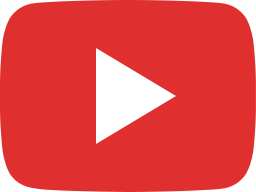 How to Add Money to PayPal Account - PC & Mobile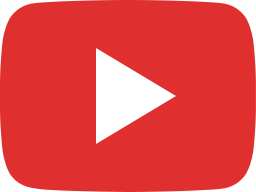 How to Add Money to PayPal from Bank Account - PC & Mobile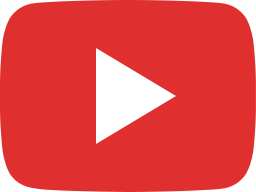 How to Change Your PayPal Name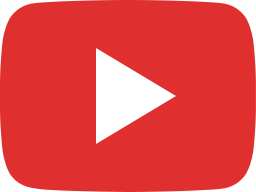 How to Setup Twitch Donations - Twitch Donation Link - 2022