How to change Roblox password on PC & Laptop? In this tutorial, I show you how to change your Roblox account password. Changing your Roblox password can be useful if you think your Roblox account was hacked or if you want to increase security.
Change Roblox Password on PC & Laptop(Video Tutorial):
Follow the steps below to change your Roblox password on PC or Laptop:
Select the gear in the top right of Roblox to open the menu.
In the menu, select Settings.
Select the pencil next to Password.
Enter your current password, then enter your new Roblox password.
Select Update.
More Roblox Tips & Tutorials:
Subscribe Now! 🙂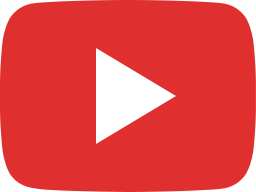 How to Give Robux to Friends on Roblox - Send Robux to People - 2023 Easy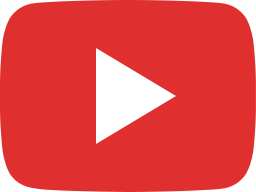 How to Get Custom Text in Pls Donate - EASY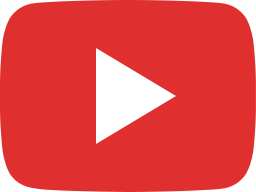 How to Make A Gamepass in Roblox Pls Donate - Add Gamepass to Pls Donate Roblox - 2023 Update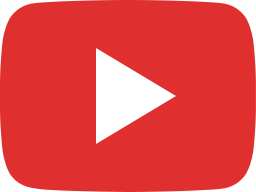 How to Change Your Booth in Pls Donate - Change Stand in Pls Donate Roblox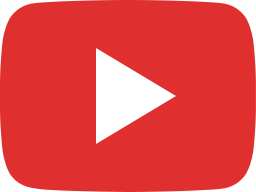 How to Get Donation Sign in Pls Donate - Make Sign in Pls Donate Roblox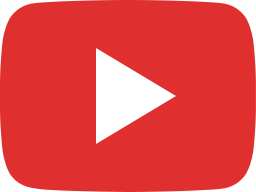 How to Get Free Robux with Microsoft Rewards - 100% Legit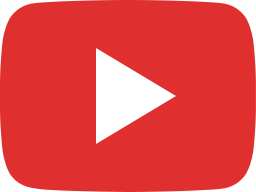 How to Make a Shirt in Roblox - 2023 Update - Create Your Own Roblox Shirt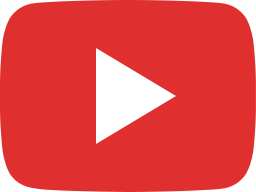 How to Download Roblox on Laptop & PC - Install Roblox on Windows Computer - 2023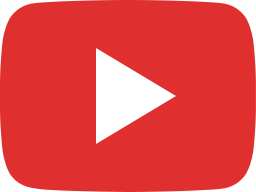 How to Make a Shirt in Roblox - Make Your Own Roblox Shirt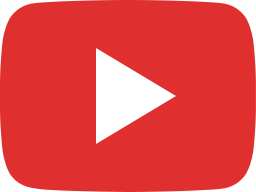 How to Give Robux to Friends - Send Robux to People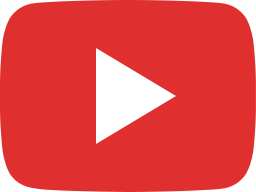 How to Enable Voice Chat on Roblox - Setup Tutorial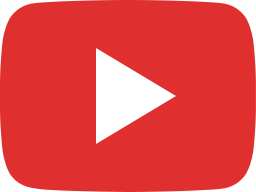 How to Install Roblox on Chromebook - 2022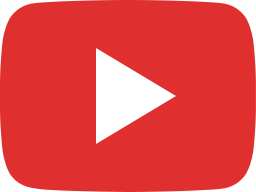 How To Change Body Part Colors on Roblox Mobile - 2022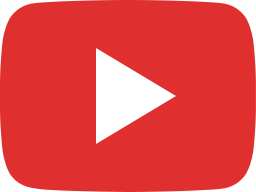 How To Find Roblox User ID on Mobile - iOS & Android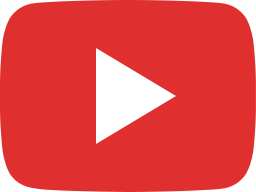 How To Find Roblox User ID