How to remove duplicate rows in Excel? In this tutorial, I show you how to remove duplicate rows in Microsoft Excel spreadsheets. To automatically remove duplicate rows we use the built in remove duplicate data tool in Excel. This allows you pick which columns should be checked for duplicates.
Remove Duplicate Rows in Excel(Video Tutorial):
Follow the steps below to create a drop down list in Excel:
Open Excel on your Windows 10 computer or Mac.
Highlight the cells containing any potential duplicates. This can include any headers.
In the top menu select Data, then Remove Duplicates.
If your data has a head ensure you check My data has headers.
Select the columns where you want Excel to check for duplicates.
Select OK.
More Excel Tips & Tutorials:
Subscribe Now! 🙂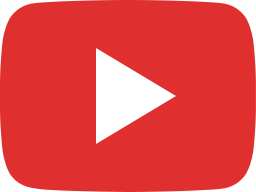 How to Create Data Entry Forms in Excel - EASY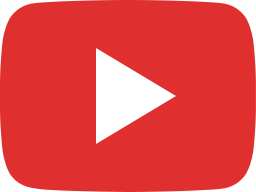 How to Convert PDF to Excel - EASY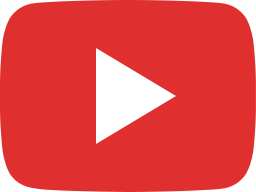 How to Create a Drop Down List in Excel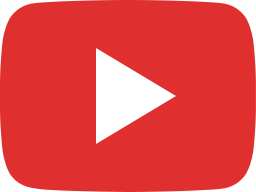 How to Remove Duplicate Rows in Excel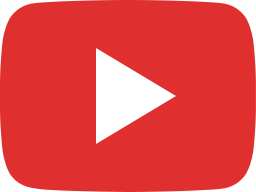 How to Write Vertical Text in Excel - Change Text Direction in Microsoft Excel