Learn how to add subtitles to a YouTube Video.  In this tutorial, I show you how to add captions in YouTube Studio (Beta) to your videos.  This is a simple process and can make a big difference to any viewers with hearing disabilities.  
Video Tutorial:
Note: this requires the use of YouTube Studio: https://studio.youtube.com
Follow the steps below to include captions or subtitles in your YouTube videos:
Visit https://studio.youtube.com

Select Transcriptions in the left sidebar.  This should load all of your uploaded videos. 

Find a video that you would like to add subtitles, and then select the small arrow under Languages for the video.  Select the language used in the video by scrolling through the drop-down that appears. If you use the same language in all of your videos, I recommend checking Make this the default for my channel.

Select Confirm.

At this point, YouTube has already created captions for the video, all you need to do is go through the subtitles and correct any errors.  To do this, select Publish (located on the same line as the language you selected). This will bring you to a page where you can see all of the subtitles and the time they were spoken in the video.

Select Edit in the top left corner to correct any mistakes or make any changes.

From here, you can fully edit the subtitles.  Add, remove, or replace any wording, rearrange the order of the subtitles, as well as delete an entire section of subtitles all together.  To save your changes, select Publish edits.
Please leave a comment below if you experience any issues while trying to add captions to your videos and I will do my best to help you.
More YouTube tutorials: 
Subscribe Now! 🙂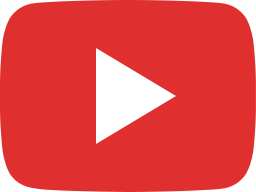 How to Start a YouTube Channel - Full Beginners Guide - 2023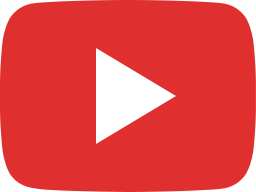 How to Add a Subscribe Button to Your YouTube Videos - 2021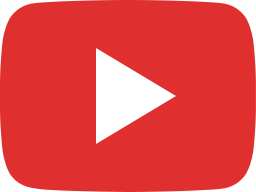 How To Add a Featured Channel to Your YouTube Channel - PC & Phone - 2021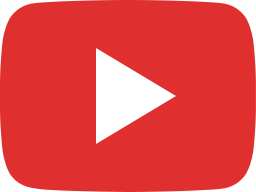 How to Change YouTube Channel Name - Change Name on YouTube - PC & Mobile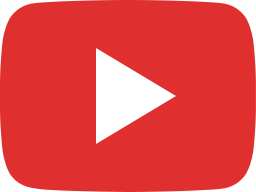 How to Get TubeBuddy for Free - TubeBuddy 30-Day Free Trial - Pro, Star, & Legend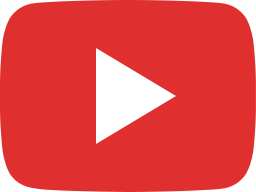 How To View YouTube Video Tags - YouTube Tutorial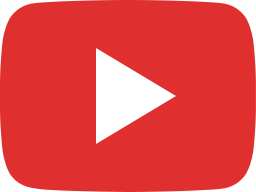 How to Get a Custom URL on YouTube - Enable YouTube Custom Channel URL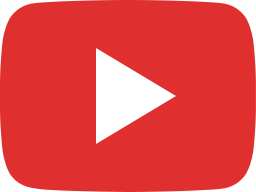 Start a YouTube Livestream Using Streamlabs OBS - Beginners Tutorial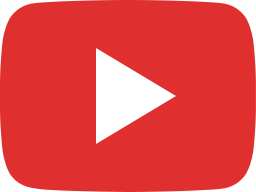 How to Multistream on OBS for Free - Stream to Multiple Platforms on OBS Studio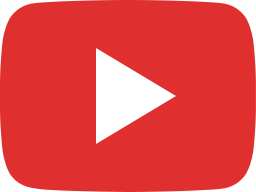 How to Blur Faces in Videos with YouTube - Free No Software Required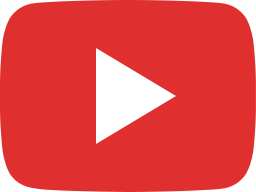 Add / Edit End Screens in YouTube Studio Beta - YouTube Tutorial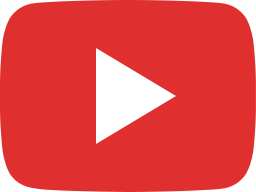 Find RSS Feed URLs for YouTube Channels and YouTube Playlist - YouTube Tip Tutorial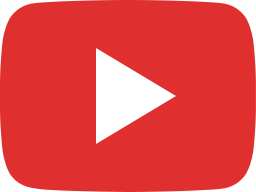 How to Listen to YouTube in the Background - 2018 YouTube Screen Tutorial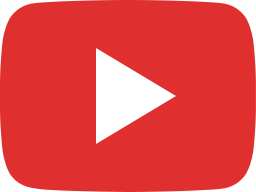 How to Add an Instagram Link to your YouTube Channel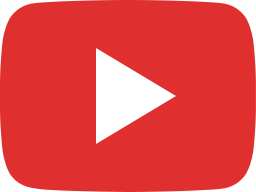 How to Add Social Media Links to YouTube Channel