How to compress large video files for free with VLC. In this tutorial, I show you how to make larger video files smaller using VLC. VLC is free open source software that allows you to convert MP4, AVI, FLV, OGG, MOV, WMV videos. Compressing videos with VLC is safe and can help reduce the size of the file while retaining the quality. Let me know in the comments if you have any questions while you compress large video files for free.
How to Compress Large Video Files for Free (Video Tutorial):
Download VLC here: https://www.videolan.org/vlc/
Follow the steps below to compress video files with VLC:
Open VLC Media Player
With VLC open, select Media in the top menu bar.
In the Media drop down select Convert / Save
Select Add and then find and add the video you want to compress.
After adding the video file, select Convert / Save at the bottom of the VLC video.
In the VLC Convert window change two items.

Profile: Select your preferred output file format such as MP4
Destination: Select Browse and find the location where you want to save the converted video file.

Select Start
VLC Media Player will now compress the selected video file and save it in the desired location.
More VLC Media Player Tutorials:
Subscribe Now! 🙂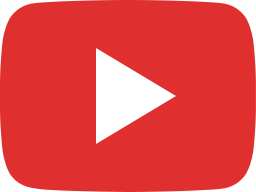 How to Extract Audio From Video Files With VLC - FREE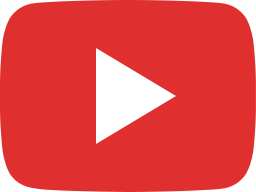 How to Convert Video Files using VLC Media Player - MP4, AVI, FLV, OGG, MOV, WMV, WEBM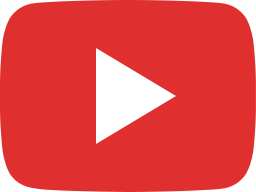 How to Download Subtitles in VLC Media Player - Add Subtitles to Movies in VLC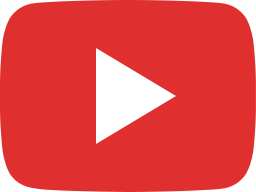 How to Convert MOV to MP4 Using VLC Media Player - MOV to MP4 Converter Free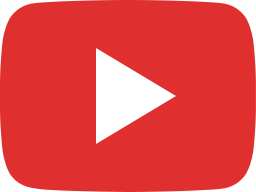 How to Compress Large Video Files for Free with VLC