How to reset Duolingo course? In this tutorial, I show you how to restart a language on Duolingo. This means you can reset any language on Duolingo to reset your progress. Resetting a course on Duolingo is easy but cannot be done in the Duolingo app we must open a browser to restart a language.
Reset Duolingo Course (Video Tutorial):
Follow the steps below to reset a language on Duolingo:
Open a browser on your iPhone or Android phone.
Navigate to https://duolingo.com and login to your account.
Once logged in navigate to https://duolingo.com/settings/courses.
Select Reset next to the language you want to reset.
Confirm you do indeed want to reset this course and lose all progress.
More Duolingo Tips & Tutorials:
Subscribe Now! 🙂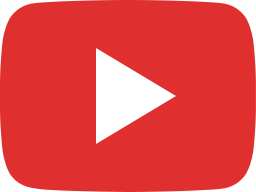 How to Delete a Language in Duolingo - iOS & Android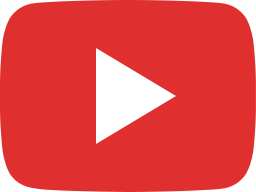 How to Delete a Course in Duolingo - Remove Language Duolingo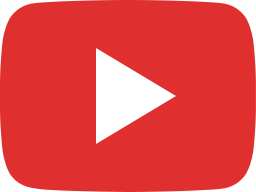 How to Reset Duolingo Course - Restart Language on Duolingo