How to add apps to home screen on Samsung Galaxy phone. This means you can put apps on your home screen on your Samsung phone. Adding apps to your home screen is easy on Galaxy phones. In addition to adding apps to your home screen I also show you how to remove apps from your home screen.
Add Apps to Home Screen on Samsung Galaxy Phone(Video Tutorial):
Follow the steps below to add apps to Samsung Galaxy home screen:
Swipe from down to up on your Samsung Galaxy to show all the apps on your phone.
Find the app you want to add to your home screen and then long press the app.
In the menu select Add to Home.
The app will now be displayed on your home screen.
More Android Tips & Tutorials:
Subscribe Now! 🙂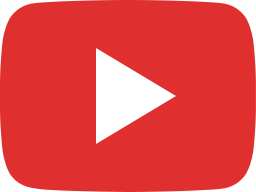 How to Download Fortnite on Android - Install Fortnite on Android - 2021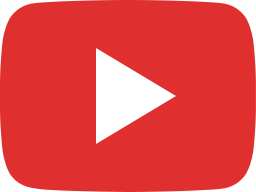 How To Multistream from a Phone - iPhone & Android - Livestream to Twitch, YouTube, Facebook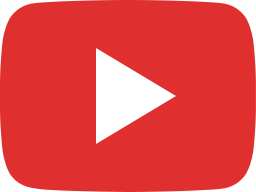 How to Turn Off Google Assistant on Android - 2021 - Completely Disable Google Assistant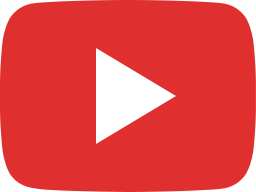 How to Clear Google Search and Browser History on Android - 2022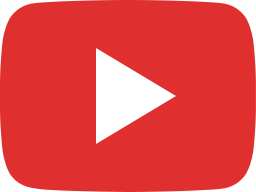 How to Change App Permissions on Android - Manage App Permissions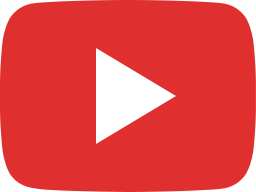 How to Turn Off Google Assistant on Android 2020 - Disable / Deactivate Google Assistant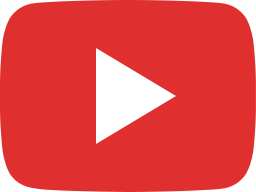 How To Record Your Voice For Waze Navigation - Waze Tutorials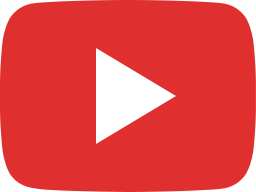 How to Turn Off Google Assistant on Android - Disable / Deactivate Google Assistant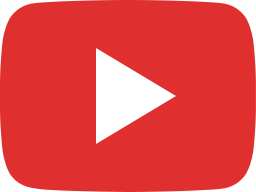 How to Download Wikipedia Offline Android & iPhone - Download All of Wikipedia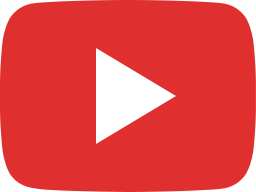 Fix Android Group Text Message Issues Where Messages Go to Each Person Individually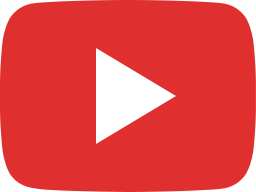 How to View Website Page Source from Phone - Android - HTML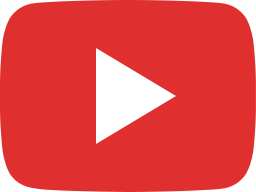 How To Prepare Your Phone For Overseas Travel - 5 Step Travel Prep Tutorial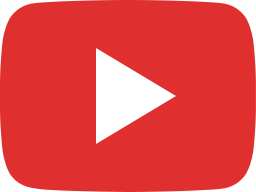 How to Turn Off Instagram Dark Mode - Android & iPhone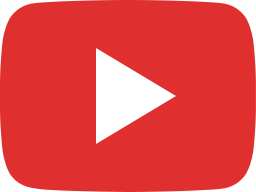 Stream Mobile Games to Twitch with Streamlabs - Android and iOS - Free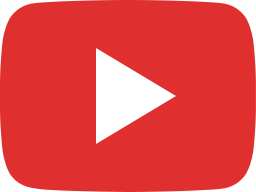 Add Battery Percentage to Android Lockscreen - Android 10 Tutorial