Looking for a new gaming headset? In this unboxing and review we look at the BENGOO G9000. These gaming headphones feature blue LEDs, over the ear design, and compatibility with PS4, XBOX One, and PC. Additionally the G9000 Gaming Headphones are only $25 on Amazon.
Video Review:
BENGOO Kotion Each G9000 Stereo Gaming Headset for PS4, PC, Xbox One Controller, Noise Cancelling Over Ear Headphones with Mic, LED Light, Bass Surround, Soft Memory Earmuffs for Laptop Mac Nintendo Switch Games
Get it on Amazon: https://geni.us/G9000
It seems the G9000 Gaming Heats are sold under several brand names including Kotion Each, DIZA100, SENHAI, AFUNTA, VapeOnly, ENVEL, Leader ldeal, Awon, YSSHUI, EasySMX, and ENVEL
Blue LED lights that look really cool
Compatible with near all devices including Xbox One S, Xbox one, PC, PS4, Tablet, Laptop, and Cell Phone
Attached mic that works great for in game teamwork
High quality nylon cable
Headphone volume and microphone mute controls located on the cable
The look of these headphones is great. I really like the two toned blue and black with chrome accents. They looks flash and eye catching on camera.
Sound quality of the G9000 headphones are great. I found the G9000s to be very clear and enjoyable.
Comfortable even when wearing them for several hours in a row.
Microphone quality is mid level. I found the audio to be flat and a little hard to understand. The volume level was also low, so I recommend adjusting it
The G900 headphones are a little large. I found them to be loose on my head at the lowest size size. I have a large head.
Not very much slack between the audio cables and USB cables. This could be a problem if you plan to use the headphones with a console but still want to power the LED lights.
Other Gadget Reviews:
Subscribe Now! 🙂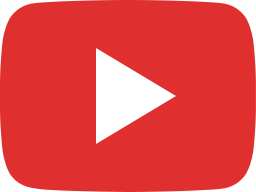 Turtle Beach Elite Pro 2 Review - The Best Xbox One Headset!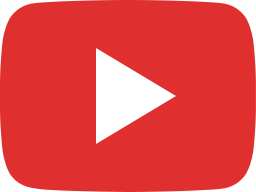 ROCCAT Elo 7.1 Air Gaming Headset Review - Mic Test & Full Overview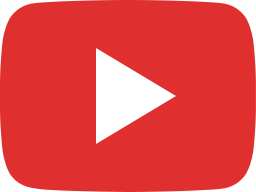 Kotion Each G2000 Gaming Headset Review - Over Ear LED G2000 Gaming Headphones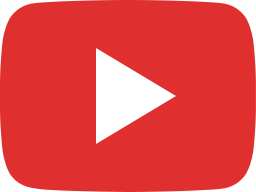 Kotion Each G9000 Gaming Headset Review - Mic Test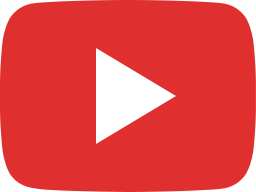 SADES Spirit Wolf Gaming Headset Review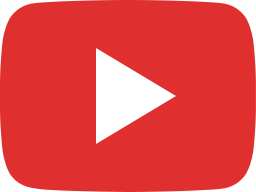 Sades SA930 Gaming Headset Review - Gaming Headphones with Microphone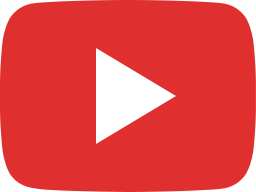 Sades A60 Gaming Headset Review and Microphone Test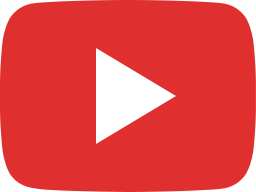 Mpow EG3 Gaming Headset Review - Mpow Gaming Headphones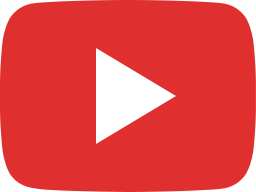 SADES SA822T Gaming Headphones Review and Mic Test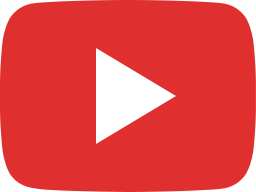 Bengoo V-4 Gaming Headset Review and Mic Test - HunterSpider V-4 Headphones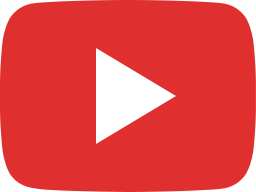 Best Gaming Headset - Runmus K1 Gaming Headphones Surround Sound Onikuma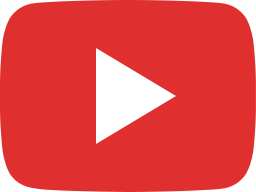 Best PS4 Gaming Headphones - BENGOO N12 Gaming Headset - NUBWO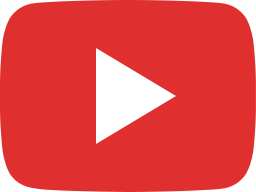 G2000 vs G9000 Gaming Headset - Review, Mic Test, and Comparison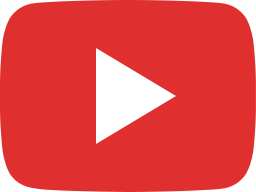 Turtle Beach Stealth 700 Gen 2 Review - Wireless Gaming Headset Test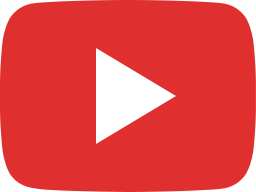 Turtle Beach Stealth 600 Gen 2 Review - Wireless Gaming Headset Test