Looking to get a Budget Robotic Vacuum? In this unboxing and review we test the Lefant M200 Robot Vacuum Cleaner. This Robotic Vacuum has the ability to vacuum thin carpet, tile, and hardwood floors. Once it has completed vacuuming the Lefant M200 will automatically charge itself. Additionally this vacuum features HEPA filtration, 90 minutes of vacuum time, and stair/drop detection. All that for only ~$160 on Amazon.
Lefant Robot Vacuums M200, Automatic Robotic Vacuum Cleaner Small ,Self-Charging,1500Pa Powerful Suction, Clean Pet Hair on Hard Floor & Low Pile Carpet
Lefant M200 on Amazon(paid link): https://geni.us/LefantM200
LEFANT Replacement Parts(paid link): https://geni.us/LefantParts
Video Review:
Pros of the Lefant M200 Robotic Vacuum:
Is small enough to not only fit under furniture but also in between table and chair legs. It can true get to places other larger vacuums cannot
Strong suction
The lack of a brush seems to almost be a benefit on hard floors or short carpet because things can't get tangled.
Spinning brush is large and does a great job of moving dirt into the vacuum
HEPA filter
Does a great job of picking up hair, dirt, and dust.
Battery last 1.5 hours before recharging.
The sweeper brush extends a good distance out from the vacuum. This makes it very effective when sweeping dirt into the vacuum.
Easy to use single button
Navigates rooms, halls, and around furniture very well.
Does not damage wood floors or furniture
Cons of the Lefant M200 Robotic Vacuum:
No remote control.
No brush for the vacuum.
Louder than other robotic vacuums I have tested.
Sweeper brush started to break after only a month of use.
Takes ~6 hours to recharge.
Other Robotic Vacuum Reviews:
Subscribe Now! 🙂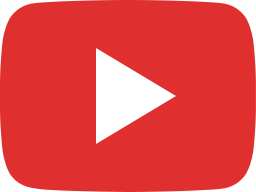 Lefant M210 Robotic Vacuum Review - Self-Charging Robotic Vacuum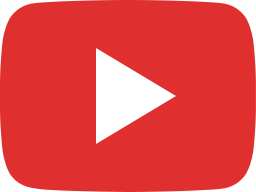 Proscenic M6 Pro Review - Wi Fi Connected Robot Vacuum Cleaner and Mop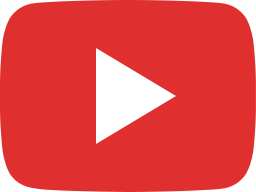 Lefant M200 Robotic Vacuum Review - Best Budget Robot Vacuum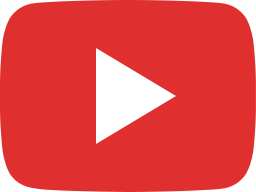 Tenergy Otis Robot Vacuum Cleaner Review - Robotic Vacuum Test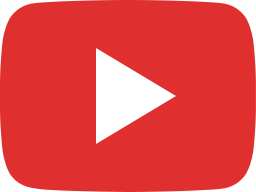 MOOKA Robotic Vacuum Cleaner Review