How to live stream mobile gameplay to Twitch from your iPhone or Android phone. In this tutorial, I show you how to stream mobile games to twitch from your Android or iOS device. Streaming mobile gameplay to Twitch with Streamlabs is free and works on iPhones, iPads, and Android phones.
Video Tutorial:
Stream PUBG Mobile, Fortnite Mobile, Mobile Legends: Bang, Gardena Free Fire, Minecraft, PUBGM Lite, Roblux, Clash of Clans and many other mobile games. Please leave a comment if you have any questions while starting your first Twitch mobile game live stream.
Download Streamlabs Mobile Live Stream App here:
iOS: https://itunes.apple.com/WebObjects/MZStore.woa/wa/viewSoftware?id=1294578643&mt=8
Android: https://play.google.com/store/apps/details?id=com.streamlabs
How To Start A Twitch Stream Tutorial: https://youtu.be/ZPhL_eAR1Qs
Other Twitch Tutorials: https://www.youtube.com/playlist?list=PL8griS8Ww-KnZFCF5hM79HAqwG8W2Z4se
Get Twitch Prime for FREE (Paid Link): http://amzn.to/2tOlPdH
Follow the steps below to live stream mobile games to Twitch from your phone:
Download the Streamlabs Mobile Live Stream app on your Android or iPhone.
Open the Streamlabs app and login with your Twitch account.
Once logged in, give camera and mic access to the Streamlabs Mobile Live Stream app.
Once you Streamlabs using your phones camera, select the icon on the top right that looks like a screen with an arrow pointing right. This will allow Streamlabs to stream your phone screen.
Before live streaming gameplay ensure your phones volume is turned up, and the mic symbol in the Streamlabs app is red.
To begin your mobile game live stream select the the red broadcast button located in the bottom right of the Streamlabs app.
More Twitch Tutorials:
Subscribe Now! 🙂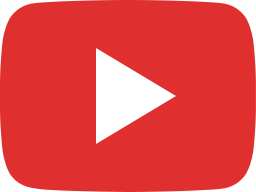 How to Setup Twitch Donations - Twitch Donation Link - 2022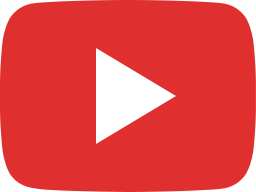 How to Stream to Twitch from Chromebook - FREE & EASY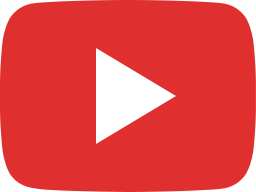 How to Stream on Twitch with OBS - Complete Beginners Tutorial - 2021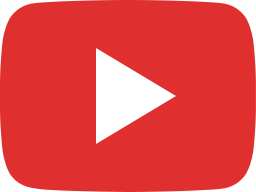 How To Start A Twitch Stream - Twitch Tutorial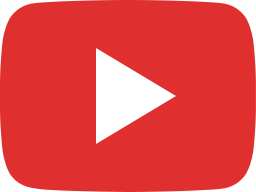 How to View Chat in Game with One Monitor - Twitch, YouTube, Facebook, Mixer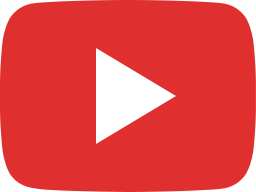 How To Get Twitch Prime For FREE - Twitch Tutorial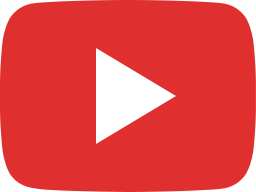 How to Start a Twitch Stream with Streamlabs OBS - Twitch Tutorial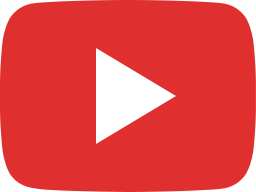 How To Setup Twitch Donations - Twitch Tutorial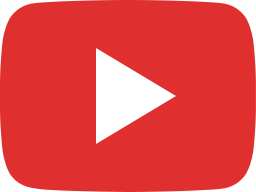 How To Setup Twitch Alerts In OBS - Follower Notifications Tutorial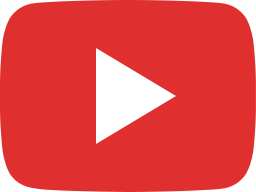 How To Add A Donation Link To Your Twitch Channel - Twitch Tutorial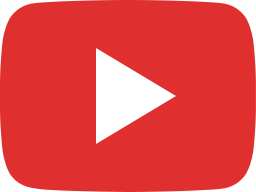 How to add a Paypal Link to your Twitch Channel - Twitch Donation Tutorial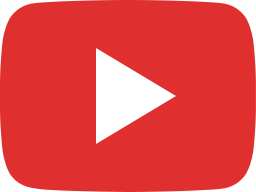 How To Get Free Bits on Twitch - Free Twitch Cheers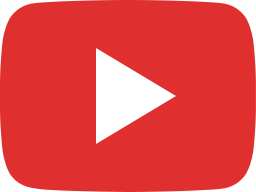 How To Edit Twitch Channel Panels - Twitch Setup Tutorial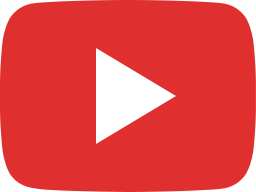 How To Host On Twitch - Full Hosting / Auto Hosting Tutorial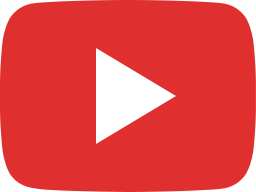 How To Find Your Twitch Stream Key - Twitch Tutorial