Learn how to modify, add, or remove widgets on your Garmin Instinct.  In this tutorial, I show you how to remove, add, or change the widgets on your Garmin Instinct. There are several widgets available on the Garmin Instinct, so customizing the watch to show your preferred widgets can really increase the user experience.  Don't have yours yet? No worries!
Order One Today ?
Garmin Instinct
Garmin Instinct Replacement Watch Band
Useful Accessories ?
Extra Charging Cables
Screen Protectors
Charging Port Protector
Video Tutorial:
Follow the steps below to access the Widget menu on your Garmin Instinct:
From the watch face, hold down the Menu button and select Settings.

In settings, select Widgets.

In Widgets, you will see your active Widgets. From this menu, you can select more widgets to be active or reorder the widgets to your liking.

If you would like to remove or reorder a widget, simply select the widget you'd like to remove and then hold down the Menu button, here you will see the ability to Reorder Widget and Remove Widget.  Select accordingly.           
The following widgets are available on the Garmin Instinct: 
Notifications

My Day

Calendar

Weather

Steps

Heart Rate

Music Controls

Sunrise Sunset

Last Sport

Last Run

Last Ride

Last Swim

Floors Climbed

Calories

Intensity Minutes

Stress

Altimeter

Barometer

Compass

Temperature

DogTrack

VIRB

inReach

Alt. Time Zones

XERO

ABC
Other Garmin Instinct Tutorials!
Subscribe Now! 🙂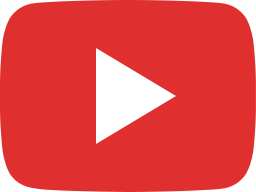 Change and Customize Watch Faces - Garmin Instinct Tutorial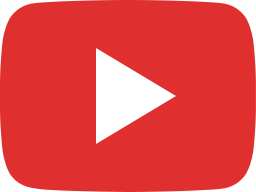 How to Reset The Garmin Instinct - Factory Reset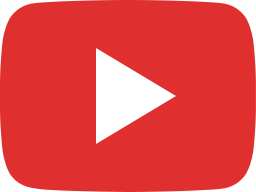 Calibrate the Compass on Your Garmin Instinct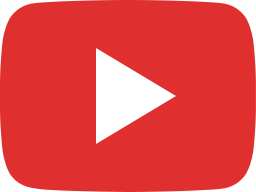 How to Set Alarms - Garmin Instinct Tutorial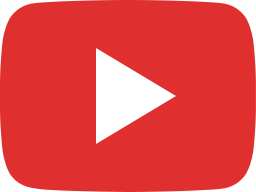 How to Change GPS Position Format - Garmin Instinct Tutorial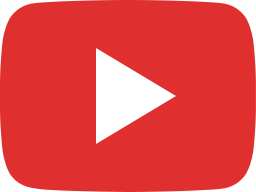 Turn On / Off Heart Rate Monitor - Garmin Instinct Tutorial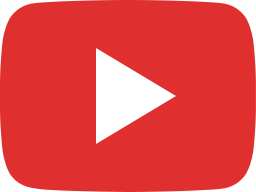 Initial Set Up - Garmin Instinct Tutorial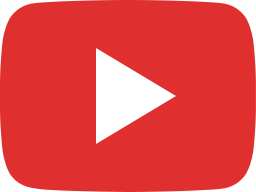 Garmin Instinct Day One Review and Unboxing First Impression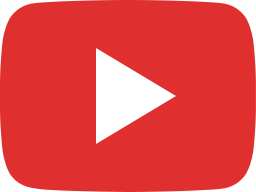 System Settings Overview - Garmin Instinct Tutorial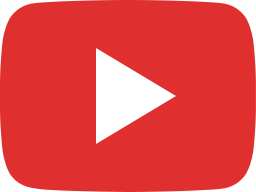 Remove or Replace the Watch Band - Garmin Instinct Tutorial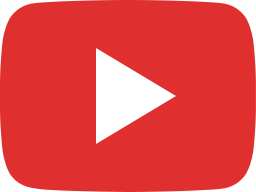 Custom Text Responses - Garmin Instinct Tutorial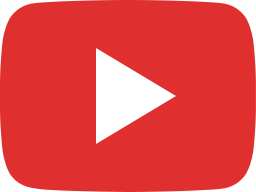 How to Customize or Remove Widgets - Garmin Instinct Tutorials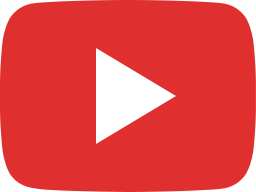 Garmin Instinct Review and Full Walkthrough - Garmin Instinct Overview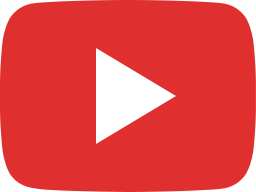 5 Tips to Increase Battery Life - Garmin Instinct Tutorial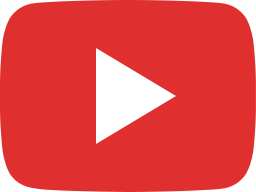 Configure Custom Heart Rate Alerts - Garmin Instinct Tutorial