How to delete google chrome history?  In this tutorial, I show you how to easily clear the browser history in Google Chrome. This will delete all browsing history, cookies, and website image / file cache. The steps in this tutorial can be performed not only on the desktop version of Google Chrome, but also on a Chromebook. Let me know in the comments if you have any questions while you delete google chrome history.
Clear Chrome History Video Tutorial:
Note: This tutorial was filmed in 2020. Google changes the settings menu often. This is why I recommend using the google chrome settings search function, rather than navigating to delete the browsing history.
Follow the steps below to delete all Google Chrome browser history:
Open the Google Chrome browser.

Open the Chrome settings by first selecting the 3 dots icon in the top right of Chrome and then selecting Settings in the menu.

Once the Google Chrome settings open, search clear history.

In the search results, select Clear browsing data.

First select the Time range to delete your Chrome browser history. Select All Time to delete all Google Chrome browser history.

Now select what you want to delete, available options include: Browsing History, Download History, Cookies, and other site data, Cached images and files, Passwords and other sign-in data, Autofill form data, Site Settings, and Hosted app data. Select all to delete all Google Chrome history.

Select Done to clear google home browsing data.
More Google Chrome Tutorials: 
Subscribe Now! 🙂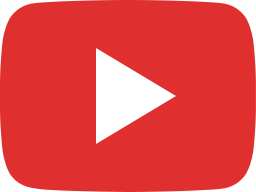 How to Fix Google Chrome Search Engine Changing to Yahoo - Remove Yahoo Search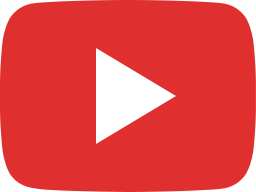 How To Disable Notifications On Google Chrome - Turn Off Notifications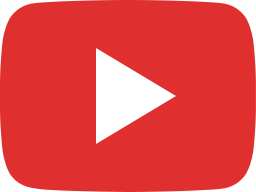 How to Live Stream Directly From Your Browser with Restream Studio - Twitch, YouTube, Mixer & More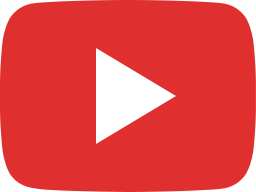 How to Delete Google Chrome History - Clear Browser History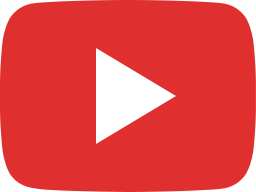 How to Change the Default Search in Google Chrome - Bing, Yahoo, DuckDuckGo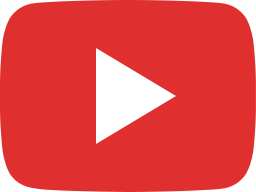 How To Play The Google Chrome Hidden Game - Android Secret Easter Egg - T-Rex Dinosaur Game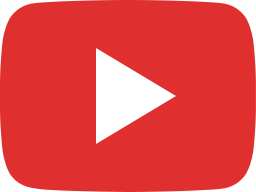 Open Google Chrome in Safe Mode Tutorial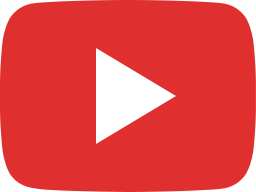 How to Install Google Chrome on Windows 10 - Browser Install Tutorial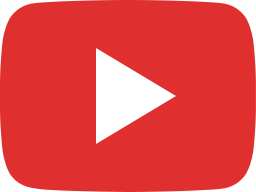 Try Out New Google Chrome Features Early With Chrome Canary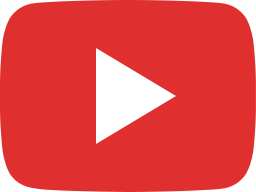 How to Set Google Chrome Homepage - Make Google Your Homepage in Chrome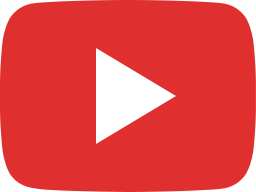 How to Create Your Own Chrome Browser Theme - Customize Chrome Theme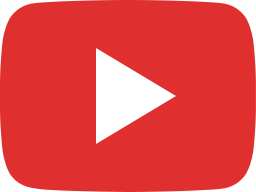 How to Download Instagram Stories with Google Chrome - Desktop Computer, Mac, or Chromebook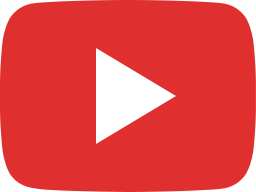 How to Download Videos on Instagram - No Software - Instagram Tutorial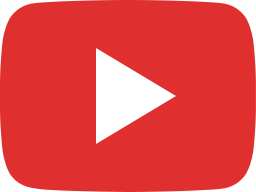 How to Record Chromebook Screen - Chromebook Screen Recorder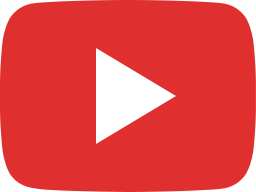 How to Download Any Picture From Instagram - PC, Macbook, or Chromebook