How to add overlays in CapCut? In this tutorial, I show you how to add overlays of video, text, pictures, or anything else in CapCut PC. This means you can overlay video on top of other video in CapCut on a PC or Laptop. It's easy to overlay a video in CapCut and it will increase the quality of your videos.
Add Overlay in CapCut PC & Laptop(Video Tutorial):
Follow the steps below to add overlay in CapCut:
Open CapCut on your PC, Macbook, or Laptop.
Import at least 2 videos or pictures.
Drag the first video to the timeline.
Drag the next video to the timeline but into a new track.
More CapCut Tips & Tutorials:
Subscribe Now! 🙂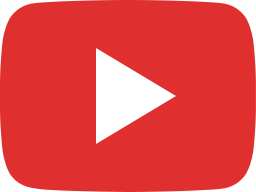 How to Get CapCut On PC & Laptop - Download CapCut for PC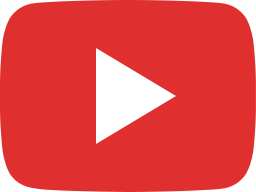 How to Download CapCut on PC & Laptop - Get CapCut for PC - New Method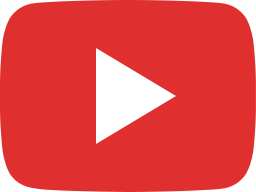 How to Add Overlay in CapCut PC & Laptop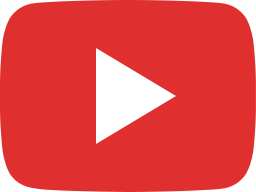 How to Use CapCut Templates on PC or Laptop