How to get CapCut on PC & Laptop? In this tutorial, I show you how to download and install CapCut on your Windows PC. This means you can use CapCut on your PC to edit video. To get CapCut on our PC we use a free app called Bluestacks.
Get CapCut On PC & Laptop (Video Tutorial):
Follow the steps below to download CapCut on your PC:
Navigate to https://bluestacks.com and select Download Bluestacks 5.
Open the installation file and then install Bluestack to your PC.
Once Bluestacks is open, select the Play Store.
Login to a Google account.
Open CapCut on your PC or Laptop.
More Windows 10 Tips & Tutorials:
Subscribe Now! 🙂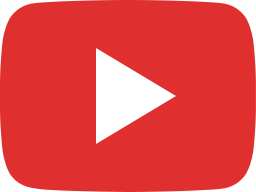 How to FREE Up Disk Space in Windows 10 PC & Laptop - Get More Than 30GB+ of Storage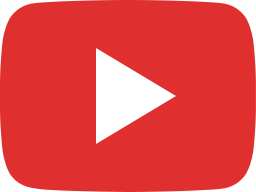 How to Remove the Weather Widget from the Taskbar - Turn off News and Interests in Windows 10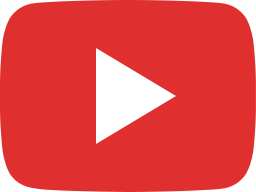 How To Get Animated Wallpaper on Windows 10 - Live GIF Background Windows 10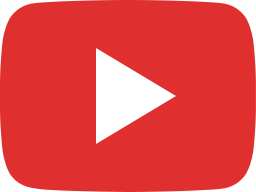 How to Fix Webcam Issues in Windows 10 - Camera Not Working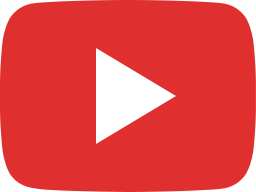 How to Check GPU Temperature - Monitor Graphics Card Temp Windows 10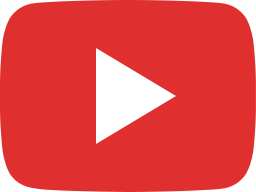 Connect Xbox One Controller to PC - Windows 10 Wireless Bluetooth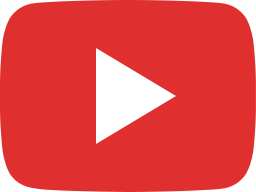 Windows 10 Factory Reset - How to Reset Your Computer to Factory Settings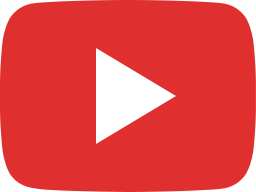 How to Turn On Game Mode - Windows 10 Tutorial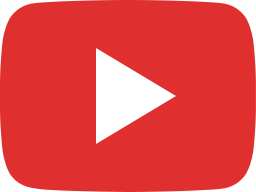 How to Boot Into Safe Mode - Windows 10 Tutorial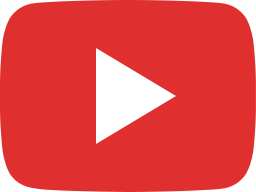 How To Enable Night Light - Windows 10 Tutorial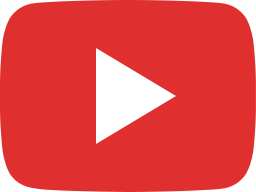 How To Check Windows 10 RAM and System Specs - Windows 10 Tutorial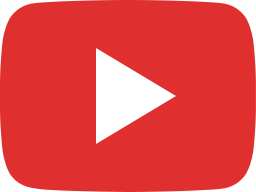 How To Create A System Restore Point - Windows 10 Tutorial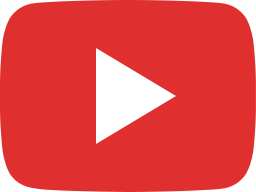 How To Turn Windows 10 Into A Hotspot - Windows 10 Tutorial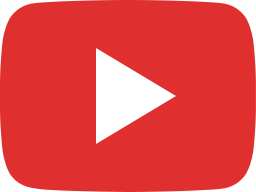 How to Change Screen Saver Settings - Windows 10 Screensaver Tutorial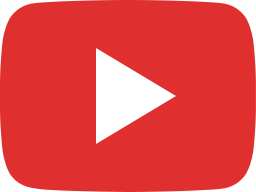 How to Use Windows 10 Storage Sense - Clear Storage on Windows 10