TP-Link Kasa Spot Indoor Camera, 1080P HD Smart wifi Security Camera with Night Vision, Motion Detection, Remote Monitor, Works with Google Assistant and Alexa (KC100)
Get the Kasa Spot on Amazon (paid link): https://geni.us/KasaSpot
Refurbished Kasa Spot (paid link): https://geni.us/KasaSportRefurb
Looking for a wifi security camera? In this review and setup tutorial, we test the TP-Link Kasa Spot Indoor Camera. The Kasa Spot KS100 features motion detection, night vision, and 1080p full HD video. This also includes compatibility with Google Assistant and Amazon Alexa.
More TP-Link Products Review: https://www.youtube.com/playlist?list=PL8griS8Ww-Kmp3POJ46VGtGv6cLyqmIiv
Other Smart Home Tutorials! https://www.youtube.com/playlist?list=PL8griS8Ww-Klg6jUWEk6bsBphvm6ECS_I
Video Review:
Pros of the TP-Link Kasa Spot Camera:
Very clear 1080p full HD video. Also as the ability film in 720 and 320 for smaller files.

High quality microphone that picks up all the sound around the camera.

Two-way communication using a built-in speaker that is very loud and easy to understand.

IR night vision that turns on automatically and is powerful enough to make out faces and see through windows at night.

Easy to interact with the camera and receive alerts from anywhere in the world using the Kasa Smart app.

Very affordable at $39 and $29 refurbished.

Compatible with both Amazon Alexa and Google Assistant.

Wide angle lens allows the camera to capture a very large area.

Motion detection that sends alerts to your phone from anywhere in the world. 

Powered buy a standard 1 amp USB power adapter with a Micro USB connector. The Kasa Spot can be powered by a power bank.

Scheduling allows you to program when the camera turns on and off.
Cons of the Kasa Spot Indoor Camera:
No free cloud storage for videos.

No built-in battery. The Kasa Spot must be plugged in to a power source.
Download the Kasa Smart App:
iPhone App Store: Kasa Smart –https://itunes.apple.com/us/app/kasa-smart/id1034035493?mt=8
Android Play Store: Kasa for Mobile – https://play.google.com/store/apps/details?id=com.tplink.kasa_android&hl=en_US
Awesome Gadgets Under $25:
Subscribe Now! 🙂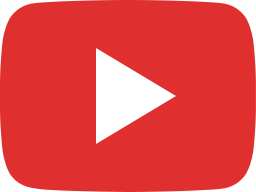 Energizer Weatheready Rechargeable LED Flashlight - Emergency Flashlight Test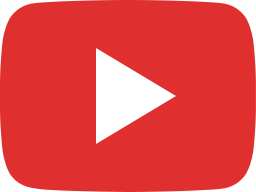 Kasa Filament Smart Bulb Review & Setup - KL50 E26 Smart Light Bulb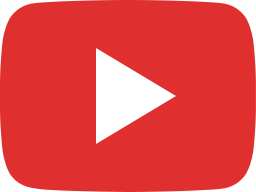 Best Travel Power Bank - VRURC 10000mAh Power Bank Review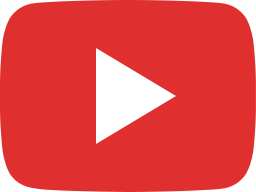 iJoy Ultra Headphones Review - $20 Headphones?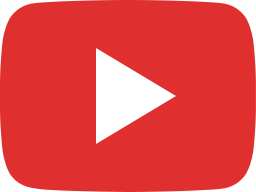 Sades SA708GT Gaming Headset Review - Gaming Headphones with Mic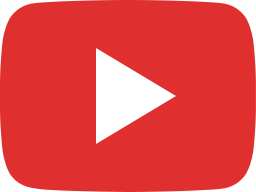 Kasa Smart Bulb Review & Setup - KL125 Multicolor Smart Bulb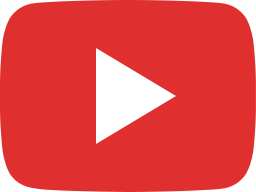 Kasa Outdoor Smart Plug Review & Setup - EP40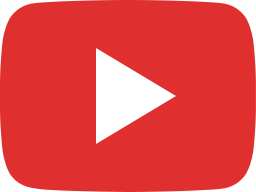 Best Smart Plugs on Amazon in 2021 - EP10, EP40, KP405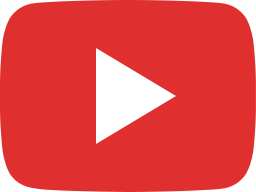 Kasa Smart Plug Ultra Mini Review & Setup - EP10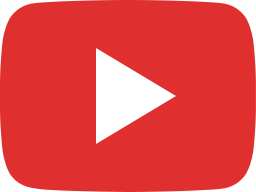 Kasa Outdoor Smart Dimmer Plug Review & Setup - KP405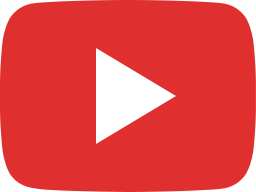 OPOLAR F96 5 Inch Clip On Fan Review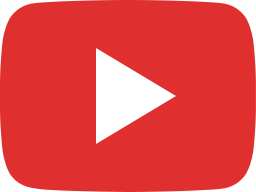 Anker Bolder LC30 Flashlight Review - Super Bright CREE LED Torch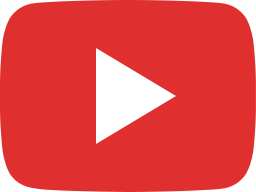 Kasa Outdoor Smart Plug Review & Setup - TP-Link KP400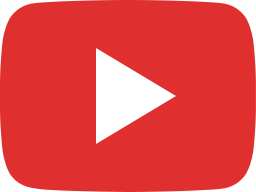 LITOM 100 LED Solar Motion Lights Review - Best Outdoor Solar Lights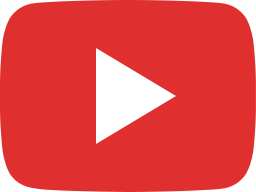 G2000 vs G9000 Gaming Headset - Review, Mic Test, and Comparison