Looking for a rechargeable camping lantern that will also take care of your mosquito/fly/gnat problem?  In this unboxing and review, we test the ENKEEO 2 in 1 camping lantern bug zapper tent light. This rechargeable bug lantern features a 3-setting camping light, a portable bug zapper, a rechargeable battery, and a waterproof frame.
Video Review:
Order Yours Today?
ENKEEO 2-in-1 Camping Lantern Bug Zapper Tent Light – Portable IPX6 Waterproof Mosquito Killer LED Lantern with 2000mAh Rechargeable Battery
ENKEEO Bug Light on Amazon: https://geni.us/ENKEEO
Test:
We tested this light for as long as the battery would allow (~24 hours) with just the bug zapper on.  We placed it just outside our front door in a storm and it did seem to work as advertised with a surprising number of dead bugs (sorry bugs!).  We also placed it inside and it worked to kill some fruit flies and mosquitoes.
Pros of the ENKEEO Rechargeable 2-in- Bug Zapper and Tent Light:
Micro USB to standard USB charging cable (common connector!) with a protection gasket.

Silicone light barrier makes it less fragile (this is removable to easily clean).

Top plastic strap to easily attach to backpack or tent with a carabiner.

Small hook that is stored inside the strap to simply attach without a carabiner. This is great because, when you aren't using the hook, you can slide it back into the strap to protect it from breaking off.

3 settings: low, medium, high.

Waterproof. (tested)

20 hour battery life for the camping light (alone).

15 hour battery life for the bug zapper (alone).

Bug zapper cleans easily by running water over it.

Bug zapper has a protective cover, so you don't have to touch the dead bugs when you need to grab the device.
Cons of the ENKEEO Rechargeable 2-in- Bug Zapper and Tent Light:
Light doesn't have a flashing or SOS function.

Long recharging time, so it wouldn't be ideal on long camping trips.

Some users seem to have issues recharging after a few uses, though we haven't experienced that.
This Rechargeable camping lantern and bug zapper is sold under several different brand names. Please find a list of these names below. I recommend comparing prices with the items below to find the best price for you! ?
MAYSAK, ALONEFIRE, SSeir, Zoyce, LVHC, Hydrobreeze, GUSTYLE, QYY, AKKEE
More Gadget Reviews Under $25: 
Subscribe Now! 🙂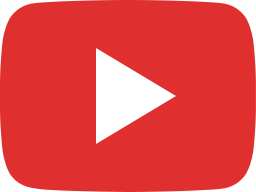 Energizer Weatheready Rechargeable LED Flashlight - Emergency Flashlight Test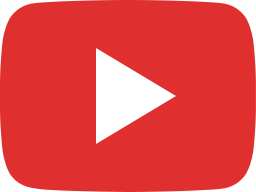 Kasa Filament Smart Bulb Review & Setup - KL50 E26 Smart Light Bulb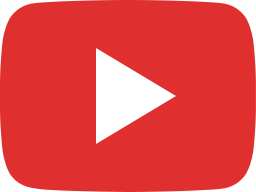 Best Travel Power Bank - VRURC 10000mAh Power Bank Review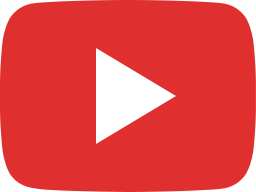 iJoy Ultra Headphones Review - $20 Headphones?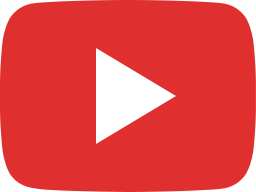 Sades SA708GT Gaming Headset Review - Gaming Headphones with Mic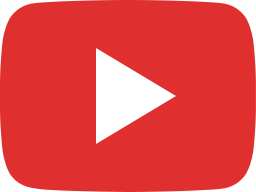 Kasa Smart Bulb Review & Setup - KL125 Multicolor Smart Bulb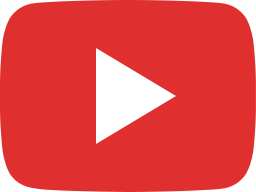 Kasa Outdoor Smart Plug Review & Setup - EP40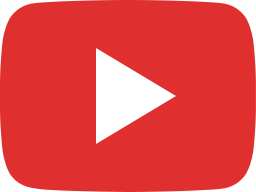 Best Smart Plugs on Amazon in 2021 - EP10, EP40, KP405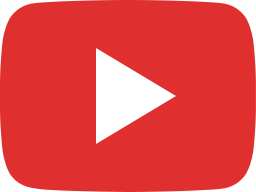 Kasa Smart Plug Ultra Mini Review & Setup - EP10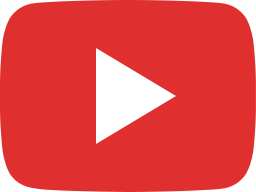 Kasa Outdoor Smart Dimmer Plug Review & Setup - KP405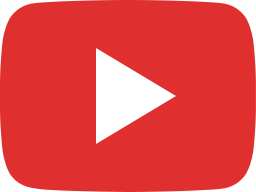 OPOLAR F96 5 Inch Clip On Fan Review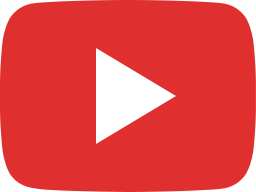 Anker Bolder LC30 Flashlight Review - Super Bright CREE LED Torch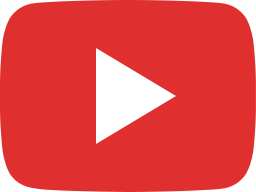 Kasa Outdoor Smart Plug Review & Setup - TP-Link KP400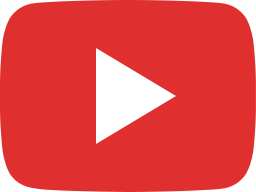 LITOM 100 LED Solar Motion Lights Review - Best Outdoor Solar Lights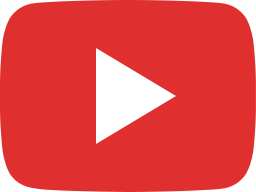 G2000 vs G9000 Gaming Headset - Review, Mic Test, and Comparison