How to block someone on Snapchat? In this tutorial, I show you how to block anyone on Snapchat. Blocking someone on Snapchat stops them from viewing your profile and seeing your stories. This means you can block from someone on Snapchat and they will not be able to contact you, see your profile, or interact with you.
Block Someone on Snapchat (Video Tutorial):
Follow the steps below to block someone on Snapchat:
Open the Snapchat app on your iPhone or Android phone.
Select the chat icon in the bottom menu to the left of the camera.
Find and long press the person you want to block.
Select Manage friendship.
Choose to block them on Snapchat.
More Social Media Tips & Tricks:
Subscribe Now! 🙂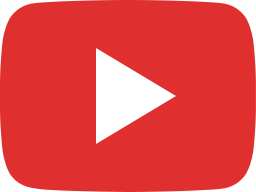 How to Make Facebook Profile Completely Private on Mobile Phone - 2022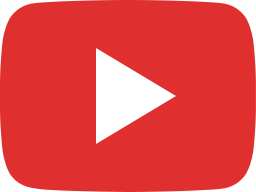 How to Split a TikTok Video in the TikTok App - iOS & Android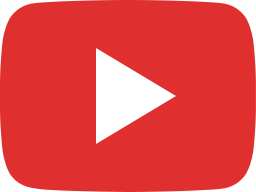 How To Add a Featured Channel to Your YouTube Channel - PC & Phone - 2021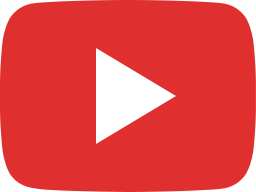 How to Find Your Discord Token - Get Discord Token - 2020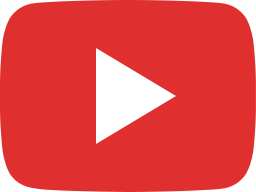 How to Turn Off Twitter Sensitive Content Setting - 2022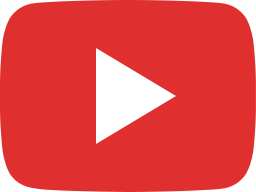 How to Screen Share on Discord Mobile - iPhone & Android - 2021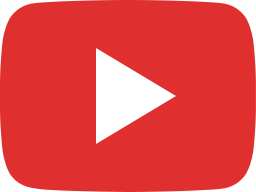 Add More than One Picture to Instagram Stories - Multiple Images Same Story on Android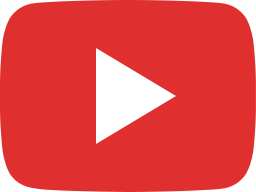 How to Delete All Tweets at Once on Twitter - Delete All Twitter Tweets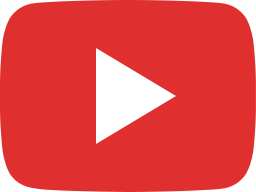 How to Show You're Listening to Spotify on Discord Mobile - iPhone & Android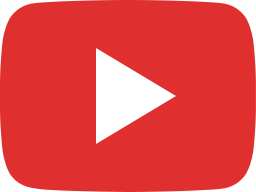 How to Change Instagram Email Address - 2020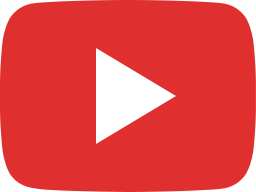 How To Enable 2FA On Discord - Setup 2FA on Mobile & PC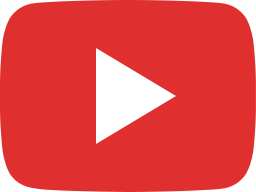 How to Reply To Specific Message on Instagram - iPhone & Android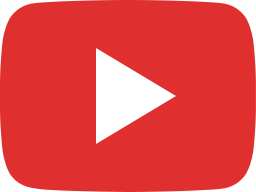 How to Download Any Picture From Instagram - PC, Macbook, or Chromebook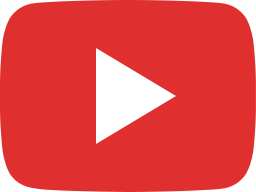 How To Hide Game Activity on Discord - Disable Now Playing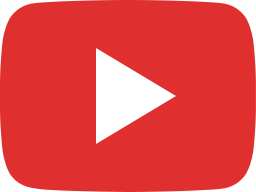 How to Get Server ID, Channel ID, User ID in Discord - Copy ID's