Trying to change the GPS Position Format on your Garmin Instinct? In this quick tutorial, I show you how to navigate the settings in order to change your GPS location format. This video includes MGRS (Military Grid Reference System), but there are several other format options.
Order One Today ?
Garmin Instinct
Useful Accessories ?
Extra Charging Cables
Screen Protectors
Charging Port Protector
Video Tutorial:
Follow the steps below to change the GPS position format on your Garmin Instinct:
Hold the Menu button to open the Garmin Instinct Menu.

In the Menu, select Settings.   

In settings, select System.

In system, select Format.

In Format, select Pos. Format.

Scroll through to find your desired GPS Position Format.

You have now changed the GPS Position format on your Garmin Instinct.
Full List of Available GPS Position Formats:
hddd.ddddd°, hddd° mm.mmm, hddd°mm'ss.s", Austrian Grid, Borneo RSO, Bristish Grid, Dutch grid, EOV Hungarian, Estonian grid, Finnish Grid, German grid, Ielandic grid, Indon. Equat., Indonesian Irain, Indon. South., India Zone 0, India Zone IA, India Zone IB, India Zone IIA, India Zone IIB, India Zone IIIA, India Zone IIIB, India Zone IVA, India Zone IVB, Irish (ITM), Irish (IG), Latvian TM, Loran TD, Maidenhead, MGRS, New Zealand TM, QNC Grid, RT 90, Swedish Grid, SWEREF 99 TM, South African, Swiss Grid, Taiwan Grid, U.S. National, UTM UPS, W Malayan RSO, and User Grid.
Other Garmin Instinct Tutorials!
Subscribe Now! 🙂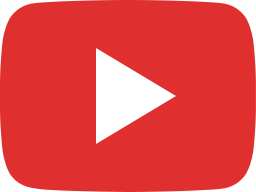 Change and Customize Watch Faces - Garmin Instinct Tutorial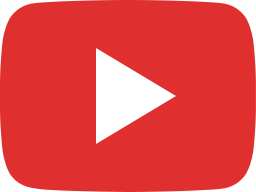 How to Reset The Garmin Instinct - Factory Reset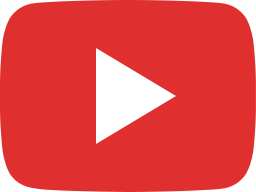 Calibrate the Compass on Your Garmin Instinct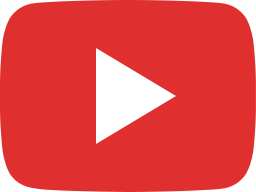 How to Set Alarms - Garmin Instinct Tutorial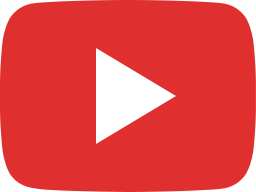 How to Change GPS Position Format - Garmin Instinct Tutorial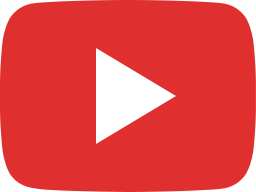 Turn On / Off Heart Rate Monitor - Garmin Instinct Tutorial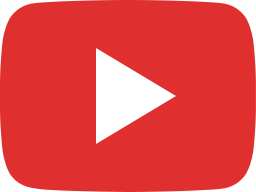 Initial Set Up - Garmin Instinct Tutorial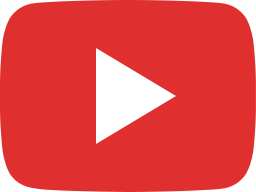 Garmin Instinct Day One Review and Unboxing First Impression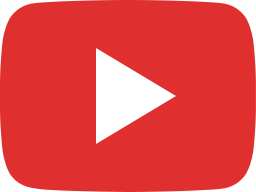 System Settings Overview - Garmin Instinct Tutorial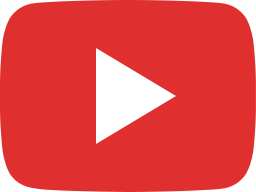 Remove or Replace the Watch Band - Garmin Instinct Tutorial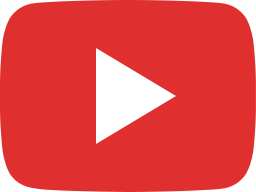 Custom Text Responses - Garmin Instinct Tutorial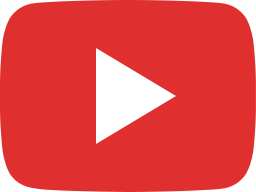 How to Customize or Remove Widgets - Garmin Instinct Tutorials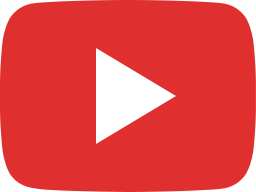 Garmin Instinct Review and Full Walkthrough - Garmin Instinct Overview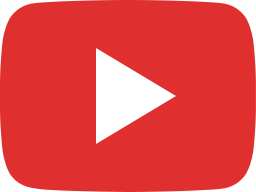 5 Tips to Increase Battery Life - Garmin Instinct Tutorial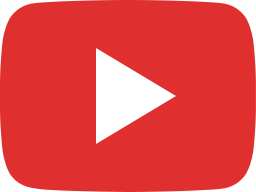 Configure Custom Heart Rate Alerts - Garmin Instinct Tutorial