How to add songs to Spotify? In this tutorial, I show you how to add songs to Spotify that are not on Spotify. This means you can upload any song (including your own songs) to Spotify and listen to them on your computer, iPhone, and Android phone. Adding songs to Spotify is easy. Let me know in the comments below if you have any questions while adding songs to Spotify.
In order to add songs to Spotify, you must have a computer, such as a Mac or Windows PC. Once you have added your music, you can listen to it on any device, but only if you have Spotify premium. This Spotify tutorial works in 2019 and should continue to work in 2020.
How To Add Songs To Spotify (Video Tutorial):
Follow the steps below to add songs to Spotify:
Open the Spotify app on your desktop computer and login to your Spotify account.

Open the Spotify settings by selecting the 3 dots in the top left of the app and then selecting edit and Preferences.

Once in the Spotify settings turn on Local Files.

To add any folders on your PC containing music select Add a Source then find the folder containing your songs. 

Now you can view and listen to the songs in Spotify by selecting Local Files in the Spotify sidebar under Your Library.

To listen to these songs on your mobile phone such as an Android or iPhone simply add them to a playlist.
More Spotify Tutorials:
Subscribe Now! 🙂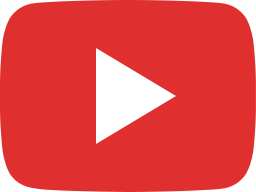 How To Add Songs To Spotify - Play Local Files in Spotify - 2020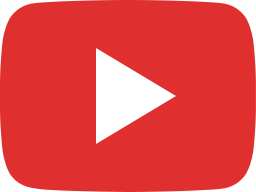 How to add Spotify to OBS or Streamlabs OBS - Display Spotify Song Name in OBS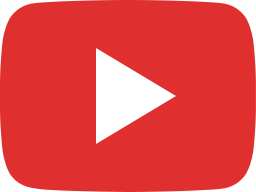 How To View Recently Played Songs on Spotify - See Spotify Song History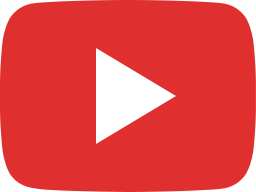 How to Change Spotify Playlist Picture - Upload Custom Playlist Image on Spotify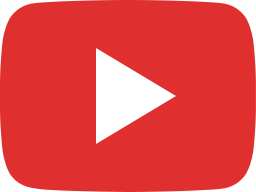 How to Reset Spotify Password - Change Spotify Password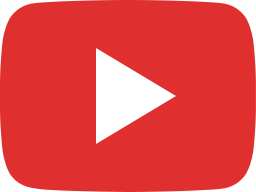 How To Start Group Sessions On Spotify - Create, Join, Leave, & End a Spotify Group Session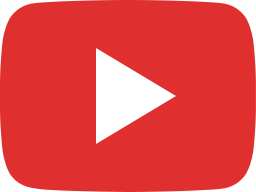 How to Change Spotify Display Username - Change Spotify Username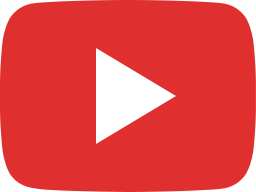 How to Show Spotify on Discord Status - Mobile & Desktop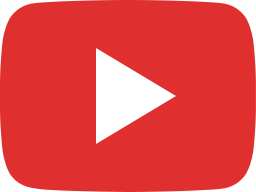 How to See Spotify Wrapped 2020 - View Spotify 2020 Songs & Stats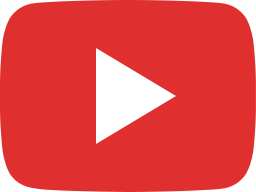 How to Show You're Listening to Spotify on Discord Mobile - iPhone & Android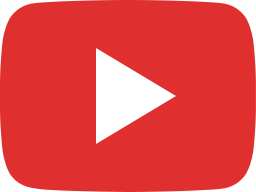 How to Copy Spotify Playlist Between Different Accounts - Easy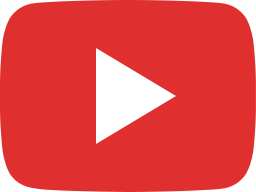 How to See Spotify Wrapped 2021 - View Spotify 2021 Songs & Stats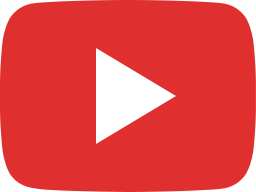 How to Stop Spotify Playing Suggested Songs - Turn Off Autoplay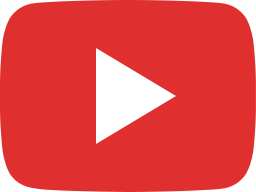 How to Cancel Spotify Premium - iPhone, Android, PC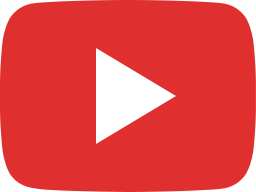 How to Transfer Spotify Playlists to Apple Music on iPhone or iPad - Easy & Free