How to hide Instagram following and followers list? In this tutorial, I show you how to hide your Instagram followers list and following list. This means the list of who you follow and who follows you will be private. Hiding your following & followers list on Instagram requires a personal account.
Hide Instagram Following & Followers List (Video Tutorial):
Follow the steps below to hide follower list and following list on Instagram:
Open a personal account in the Instagram app on your iPhone or Android phone.
Select the 3 bars in the top of the app to open the menu.
Select Settings.
In the Instagram settings, select Privacy.
Toggle on Private Account.
More Instagram Tips & Tutorials:
Subscribe Now! 🙂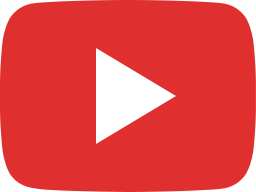 How to Unsend a Message on Instagram - DMs & Group Chats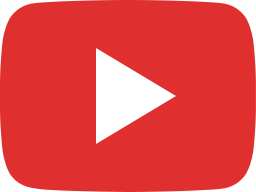 How to See Posts You've Liked on Instagram - Find Liked Posts on Instagram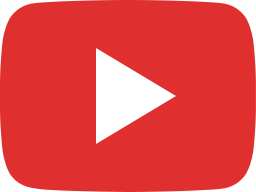 How to Add a Clickable Link to Instagram Story - 2021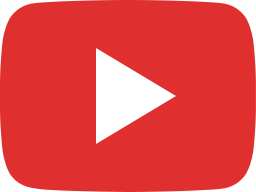 How to Hide Likes on Instagram - 2021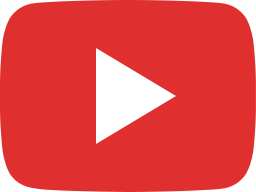 How to Live Stream to Instagram & Facebook at the Same Time with Restream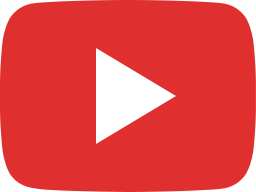 How to Add Rainbow Text to Instagram Stories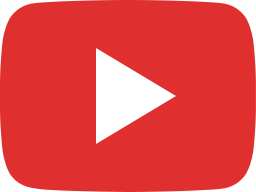 How to Post to Instagram From a Desktop Computer or Laptop - 2021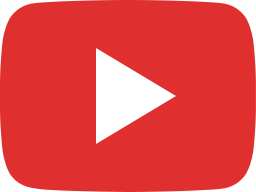 How to Add Multiple Links in Instagram Bio - More Than One URL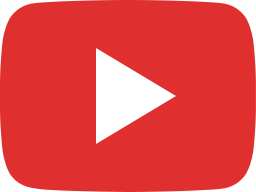 Add More than One Picture to Instagram Stories on iPhone - Multiple Images Same Story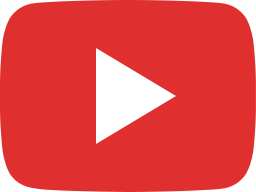 How to Direct Message on Instagram from Desktop, Chromebook, PC - 2020 - Without Developer Tools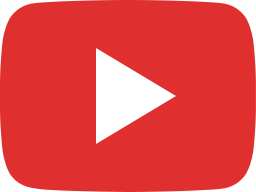 How to Send Disappearing DMs on Instagram - Photos and Videos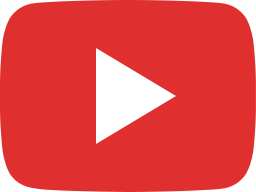 How to Turn On Instagram Dark Mode - Android & iPhone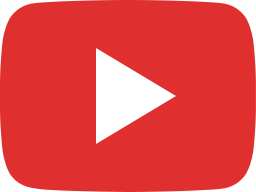 How to Change Font Style in Instagram Bio - NO APP REQUIRED - Instagram Fancy Text Tutorial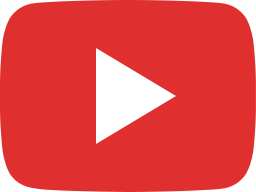 How to Direct Message on Instagram from Laptop, Chromebook, or Desktop PC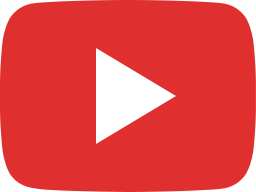 Add More than One Picture to Instagram Stories - Multiple Images Same Story on Android