How to change AirDrop name on any iPhone? In this tutorial, I show you how to change the AirDrop name on your iPhone. Changing the AirDrop name on an iPhone changes the name displayed when using AirDrop. AirDrop is a great way to transfer pictures or files between iPhones.
Change AirDrop Name on Any iPhone (Video Tutorial):
Follow the steps below to change Airdrop name on iPhone:
Open the settings on your iPhone.
Select General.
Once in General, select About.
In About, select Name.
This is where you change your AirDrop name. Enter your new desired AirDrop name and then select done.
More iPhone Tips & Tutorials:
Subscribe Now! 🙂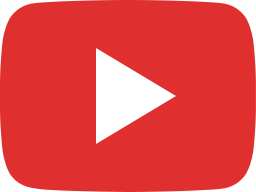 How to Download Fortnite on iOS - Get Fortnite on iPhone & iPad - 2022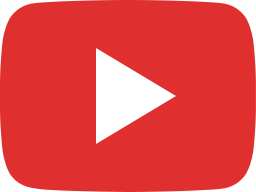 How to Send a Fax from iPhone - Send FREE Faxes iPhone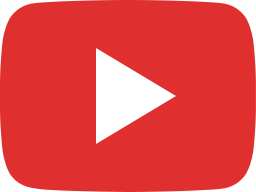 How to Turn Off Siri - Disable Siri on iPhone & iPad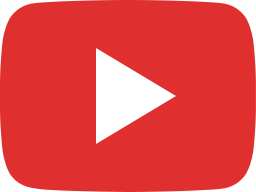 How to Factory Reset iPhone to Sell - Wipe iPhone Before Selling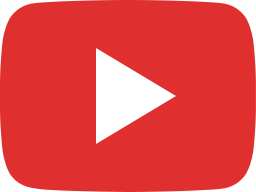 How to Transfer All Data from Old iPhone to New iPhone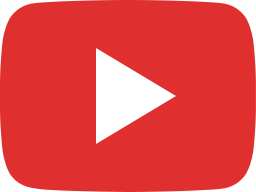 How to Disable Shortcuts Notifications & Banner Pop Ups on iPhone - iOS 14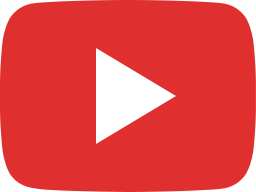 How to Play YouTube in the Background on iPhone - Listen with Screen Off 2020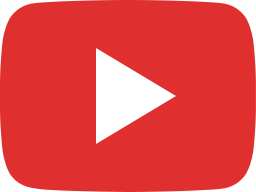 Delete Calendar Virus Events on iPhone & iPad - Remove iPhone Calendar Spam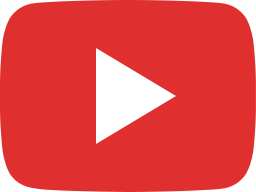 Turn On iPhone Flashlight with Back Tap - iPhone Shortcut Tutorial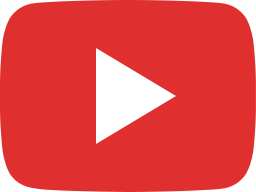 How to Reset iPhone To Factory Default - Factory Reset iPhone - iOS 14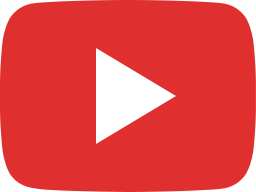 How to Connect Xbox One Controller to iPhone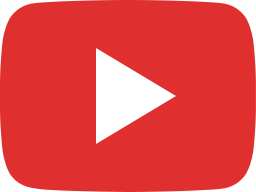 Update or Fix Apple Maps Location Information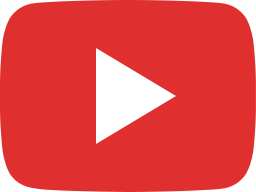 How to Disable Location Tracking on iPhone - iOS 13 Turn Off Location Sharing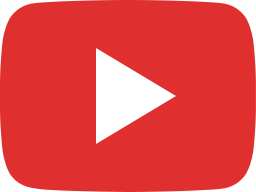 How to View Website Page Source on iPhone or iPad - iOS - View HTML on Mobile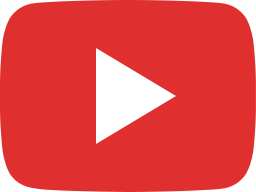 How to Create PDF Files on iPhone and iPad - Print to PDF