TaoTronics ANC Foldable Bluetooth Headphones Durable Over-Ear Headphones with Soft Protein Ear Pads & 24 Hour Playtime CVC 6.0 Noise Cancelling Mic Wireless Headphones
TaoTronics ANC Headphones
Looking for a new pair of Active Noise Cancelling headphones? In this unboxing and review, we test the TaoTronics Foldable Active Noise Cancelling Headphones. These ANC headphones feature 24 hours of playtime, a high-quality microphone, and the ability to plug them into a power source if the battery dies.

Get Yours Today!
Amazon: https://amzn.to/2O5d99B
Video Tutorial:
Pros of the TaoTronics ANC Headphones:
– High audio quality from the headphones.
– The microphone is very high quality and could even be used for conference calls or online gaming.
– Great look with the smoke black, accent rings, and TaoTronics logos.
– Foldable design makes it easier to travel with the TaoTronics ANC Headphones.
– The active noise canceling works as expected and just as good as any other ANC headphones.
– Very comfortable with large padding on the earmuffs.

Cons of the TaoTronics ANC Headphones:
– No included case
– Not very much padding on the headband
– No indicator LED for the Active Noise Cancelling
– Audio sounds better with the ANC turned on, this means the true battery life is only 20 hours.
If you enjoyed this TaoTronics Headphone review and would like to see other headphone reviews, please check out the below videos!
Check Out These Other Headphone Reviews!
Subscribe Now! 🙂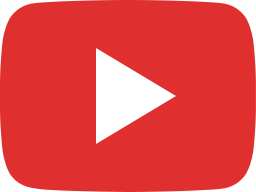 Mpow H8 Bluetooth Headphones Review - Active Noise Cancelling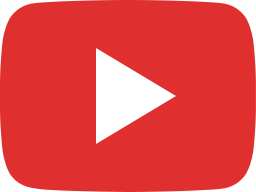 Mpow H5 Noise Cancelling Headphones Review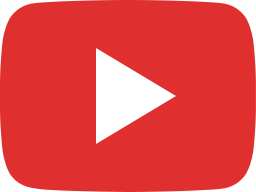 Tsumbay Noise Cancelling Headphones Review - TS-BH05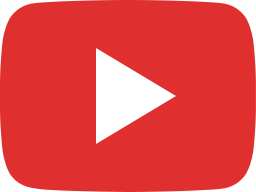 Mixcder E9 Active Noise Cancelling Headphones Review - ANC Over Ear Headset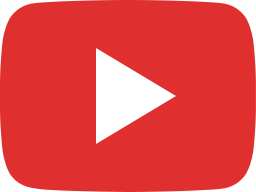 TaoTronics ANC Headphones Review - Foldable Active Noise Cancelling Headphones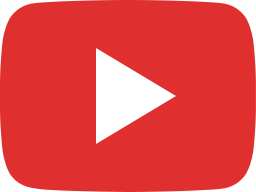 Mpow H10 ANC Headphones Review - 2019 Foldable Noise Cancelling Headset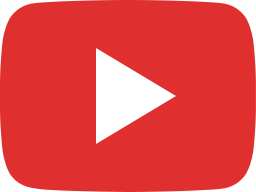 Hiearcool L2 Active Noise Cancelling Headphones Review - ANC Over Ear Headphones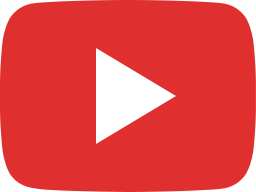 Boltune ANC Headphones Review - Best Active Noise Cancelling Headphones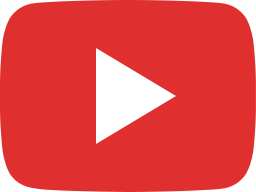 Mpow Hybrid Active Noise Cancelling Headphones Review Mpow H12 ANC Unboxing