How to cancel subscriptions on Roku? In this tutorial, I show you how to cancel a subscription on your Roku. This means you can cancel free trials or end active subscriptions made with Roku Pay. This can also stop any new charges from Roku on your credit card.
Cancel Subscriptions on Roku (Video Tutorial):
Follow the steps below to cancel subscriptions on Roku:
Move left from the home screen of your Roku to highlight a channel.
Find the channel on your Roku that has an active subscription or free trial through Roku pay. You can do this by selecting the * on your Roku remote while a channel is highlighted.
If in the menu you see Manage Subscription, that means it has an active subscription. Select manage subscription.
Choose Cancel Subscription.
Confirm you want to cancel the subscription.
More Roku Tips & Tutorials:
Subscribe Now! 🙂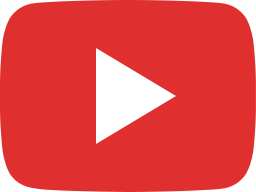 How to Watch Twitch on Roku TV - Stream Twitch to Roku TV - New Method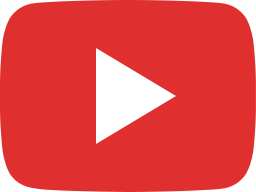 How to Factory Reset a TCL Roku TV - TCL Roku Tutorial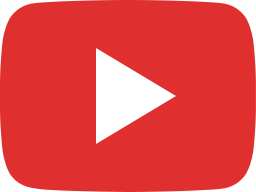 How to Update the Firmware - TCL Roku TV Tutorial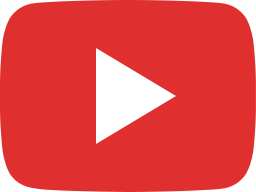 How to Watch Twitch on Roku - New Working Method 2022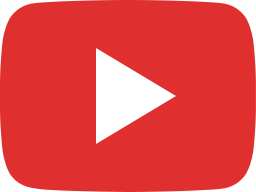 How to Cancel Subscriptions on Roku - Stop Roku Charging Credit Card