Learn how to turn off/on YouTube restricted Mode on your phone.  In this tutorial, I show you how to disable YouTube Restricted Mode within the YouTube app; it should work on any Android or iOS phone.  This can be useful if your YouTube account is mistakenly restricting your access to certain videos because this is enabled.
Video Tutorial:
Enabling and disabling YouTube Restricted Mode can be done in a flash and is an asset to parents who would like to block videos containing adult content on their children"s phones, but it can also eliminate the frustrations of having content restricted if you are an adult. 
Note: this video requires the YouTube app to be installed on your phone.  Please see the below links to download the app if you don't already have it installed:
Follow the steps below to disable YouTube restricted on your account:
Open YouTube app and then select the avatar in the top-right to open your Account Menu.

Scroll down and select Settings.

Select General.

Scroll down until you see Restricted Mode.  The toggle will be on, so simply move it to off.

There is no need to save, so back out of the settings and refresh the YouTube app; Restricted Mode should be turned off now.  If you are still experiencing restricted controls on your videos, we recommend restarting your phone and/or the YouTube app.
If you would like to enable Restricted Mode, just follow steps 1-3, but rather than toggling it off in step 4, just toggle it back on.
Please leave a comment if you experience any issues turning off YouTube restricted on your phone.
Other YouTube Tutorials!
Subscribe Now! 🙂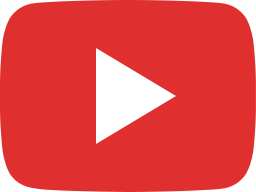 How to Start a YouTube Channel - Full Beginners Guide - 2023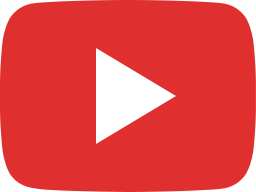 How to Add a Subscribe Button to Your YouTube Videos - 2021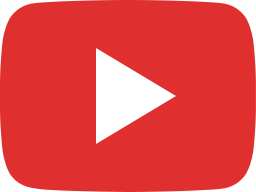 How To Add a Featured Channel to Your YouTube Channel - PC & Phone - 2021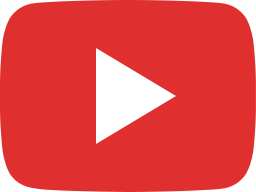 How to Change YouTube Channel Name - Change Name on YouTube - PC & Mobile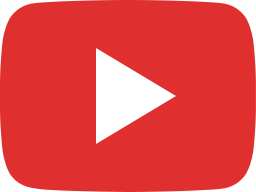 How to Get TubeBuddy for Free - TubeBuddy 30-Day Free Trial - Pro, Star, & Legend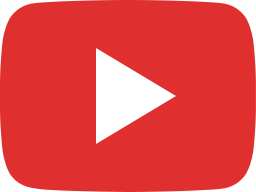 How To View YouTube Video Tags - YouTube Tutorial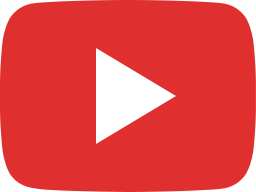 How to Get a Custom URL on YouTube - Enable YouTube Custom Channel URL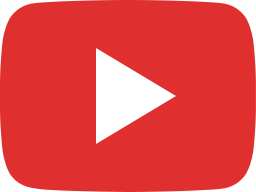 Start a YouTube Livestream Using Streamlabs OBS - Beginners Tutorial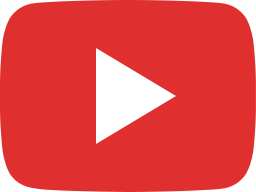 How to Multistream on OBS for Free - Stream to Multiple Platforms on OBS Studio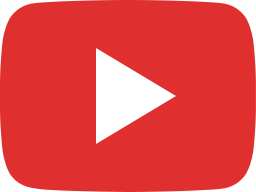 How to Blur Faces in Videos with YouTube - Free No Software Required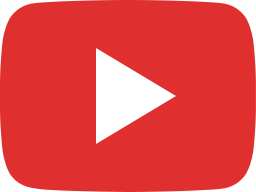 Add / Edit End Screens in YouTube Studio Beta - YouTube Tutorial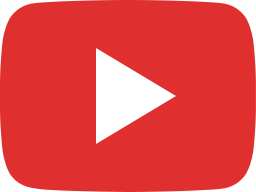 Find RSS Feed URLs for YouTube Channels and YouTube Playlist - YouTube Tip Tutorial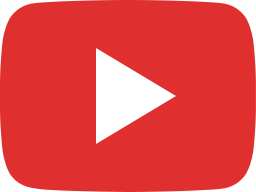 How to Listen to YouTube in the Background - 2018 YouTube Screen Tutorial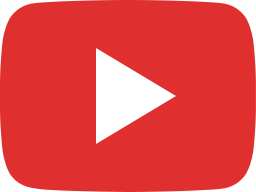 How to Add an Instagram Link to your YouTube Channel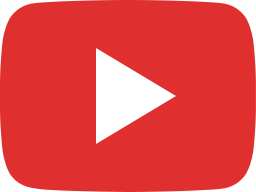 How to Add Social Media Links to YouTube Channel