How to update your iPhone to iOS 13?  In this tutorial, I show you how to quickly and simply download the new iOS 13 on your iPhone.  This is great if you are interested in seeing the new features that Apple has released with this new operating system.
Order One Today ?
iPhone 11 on Amazon: https://geni.us/iPhone11
iPhone 11 Pro on Amazon: https://geni.us/iPhone11Pro
iPhone 11 ProMax on Amazon: https://geni.us/iPhone11ProMax
Today, Apple released a new version of iOS (iOS 13.0).  This update is very simple to install and only requires the use of your iPhone.  The new iOS features Dark Mode (with a scheduling option), new Photos tab (with several new Photos options), new Camera settings that allow you to adjust portrait lighting intensity, new segmentation, and a new portrait lighting effect, new privacy and security for apps, Bluetooth location controls, new photo location controls, App location transparency, new settings for HomeKit-enabled cameras, a new Map with additional options, Siri improvements, new Shortcuts, Swipe on the keyboard, revamped Reminders, support for Motion Capture, and CarPlay view.  There have also been improvements to the accessibility.
Detailed Features link: https://www.apple.com/ios/ios-13/features/
iOS 13 is compatible with the following iPhones: 
iPhone 11

iPhone 11 Pro

iPhone 11 Pro Max

iPhone Xs

iPhone Xs Max

iPhone XR

iPhone X

iPhone 8

iPhone 8 Plus

iPhone 7

iPhone 7 Plus

iPhone 6s

iPhone 6s Plus

iPhone SE
Note: this tutorial requires your phone to be connected to the internet.
Video Tutorial:
How to update your iPhone to iOS 13.0:
Open the Settings.

Scroll down and select General.

Select Software Update.  This will prompt your phone to check for a new update.

iOS 13 should appear.  Make sure that your phone is connected to a WiFi network and select Download and Install.

If you have a passcode or lock on your phone, you will be prompted to enter it at this point.

Read and Agree to the Terms and Conditions.  Agree again. This will prompt the download to begin.  Please note that the download will take some time and should be started when you aren't planning on using your phone for at least 30 minutes.  Keep your phone charging during the update to ensure that it doesn't die mid-upgrade.

Once your phone is done downloading, select Install Now.  This should restart your iPhone and show a progress bar for the duration of the installation.

Once installation is complete, you will be prompted to press the home button to finish setting up iOS 13.  Press the Home button to continue. Enter your passcode (if set up).

You should see Update Completed.  Select Continue. If you would like to setup Apple Wallet, you can do so with the next prompt.  You should see an option for the Dark Mode feature. Select between Light and Dark Mode. The last prompt should say Welcome to iPhone with the option to Get Started.

Under Software Updates, you should see iOS 13.0.  You have now completed the new install of iOS 13 on your iPhone!
Other iOS Tutorials: https://www.youtube.com/watch?v=UqiqgWWWJzk&list=PL8griS8Ww-KlsEztn2xX0ZkhuFKKww4OA
Other iPhone Tutorials:
Subscribe Now! 🙂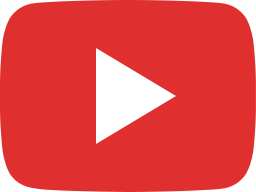 How to Download Fortnite on iOS - Get Fortnite on iPhone & iPad - 2022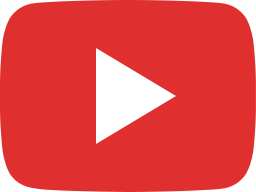 How to Send a Fax from iPhone - Send FREE Faxes iPhone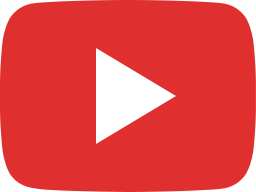 How to Turn Off Siri - Disable Siri on iPhone & iPad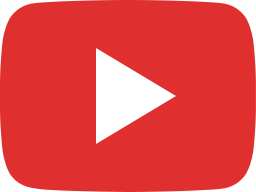 How to Factory Reset iPhone to Sell - Wipe iPhone Before Selling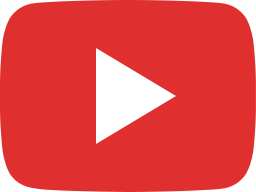 How to Transfer All Data from Old iPhone to New iPhone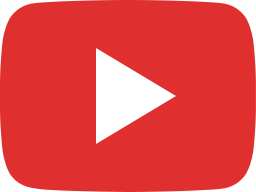 How to Disable Shortcuts Notifications & Banner Pop Ups on iPhone - iOS 14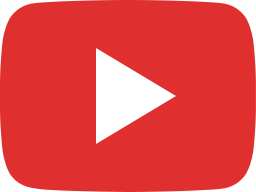 How to Play YouTube in the Background on iPhone - Listen with Screen Off 2020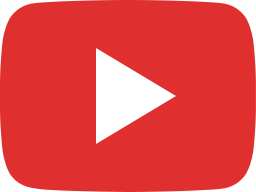 Delete Calendar Virus Events on iPhone & iPad - Remove iPhone Calendar Spam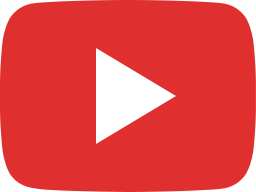 Turn On iPhone Flashlight with Back Tap - iPhone Shortcut Tutorial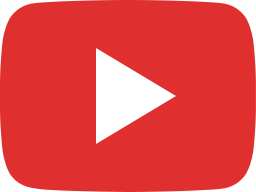 How to Reset iPhone To Factory Default - Factory Reset iPhone - iOS 14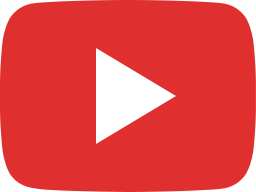 How to Connect Xbox One Controller to iPhone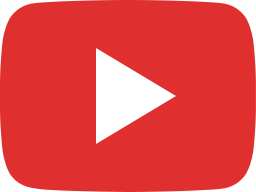 Update or Fix Apple Maps Location Information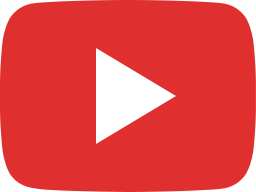 How to Disable Location Tracking on iPhone - iOS 13 Turn Off Location Sharing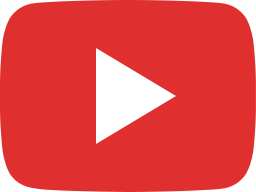 How to View Website Page Source on iPhone or iPad - iOS - View HTML on Mobile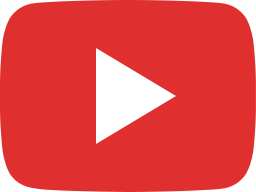 How to Create PDF Files on iPhone and iPad - Print to PDF