How to add a Subscribe button to your YouTube videos? In this tutorial, I show you how to put a Subscribe button on to all of your YouTube videos (past, present, and future). This is great if you are looking to add an extra subscribe reminder to your videos. This feature was recently updated in 2020 on YouTube, changing the location of the settings. Let me know in the comments if you have any questions while you add a subscribe button to your YouTube videos.
How to Add a Subscribe Button to Your YouTube Videos (Video Tutorial):
*Get Free YouTube Subscribe Button Here*
YouTube Subscribe button 1 
YouTube Subscribe button 2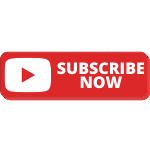 YouTube Subscribe button 3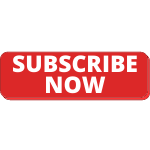 YouTube Subscribe button 4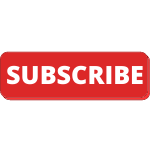 YouTube Subscribe button 5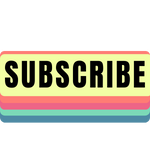 Note: this tutorial will allow you how to add a Subscribe Button to ALL of your videos, even retroactively, so keep that in mind as you are following along in the below steps. The subscribe button will hover over the right bottom corner of the video and will allow viewers to subscribe to your channel.
Follow the steps below to Add a Subscribe Button to Your YouTube Videos:
Download a Subscribe Button image. You can either use the subscribe buttons linked in the description above or google "Subscribe Button," then selecting Images.
Within Images, select Tools, then colors, then select Transparent. Once you have found a suitable image, right-click the image and then select Save As.
After you have saved your image, go to: studio.youtube.com. This is where you upload your videos and edit the descriptions.
Select Customization in the left sidebar.
In Channel customization, select Branding. Here, you can add a watermark to all of your videos, and this will be our Subscribe button.
Select Choose Image and locate the image you saved in step 2. You should see a small preview of how it will look.
Under Display Time, select when you want to display the Subscribe button. We are going to select Entire Video in the tutorial, but if you are only interested in adding this to the end of your video, then select that, or you can add custom time. It is entirely up to you.
Select Publish.
More YouTube Tutorials: 
Subscribe Now! 🙂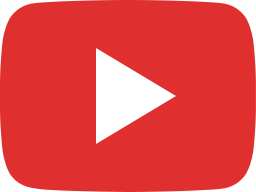 How to Start a YouTube Channel - Full Beginners Guide - 2023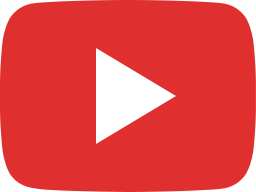 How to Add a Subscribe Button to Your YouTube Videos - 2021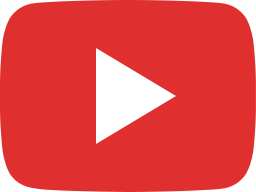 How To Add a Featured Channel to Your YouTube Channel - PC & Phone - 2021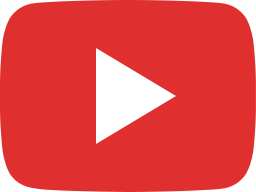 How to Change YouTube Channel Name - Change Name on YouTube - PC & Mobile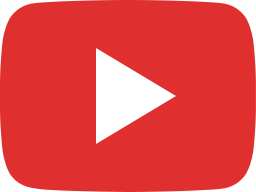 How to Get TubeBuddy for Free - TubeBuddy 30-Day Free Trial - Pro, Star, & Legend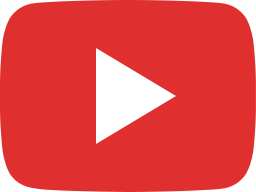 How To View YouTube Video Tags - YouTube Tutorial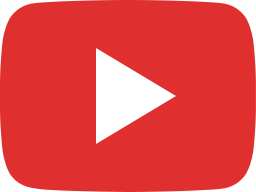 How to Get a Custom URL on YouTube - Enable YouTube Custom Channel URL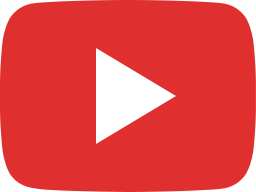 Start a YouTube Livestream Using Streamlabs OBS - Beginners Tutorial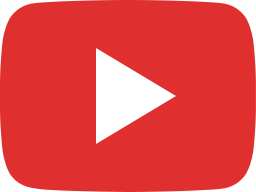 How to Multistream on OBS for Free - Stream to Multiple Platforms on OBS Studio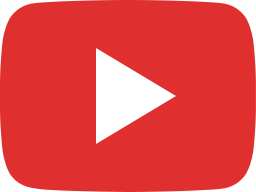 How to Blur Faces in Videos with YouTube - Free No Software Required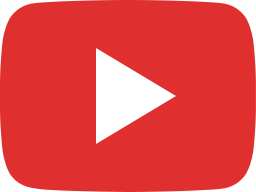 Add / Edit End Screens in YouTube Studio Beta - YouTube Tutorial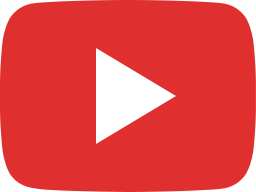 Find RSS Feed URLs for YouTube Channels and YouTube Playlist - YouTube Tip Tutorial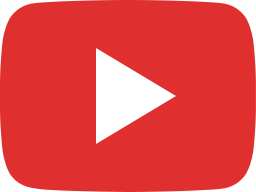 How to Listen to YouTube in the Background - 2018 YouTube Screen Tutorial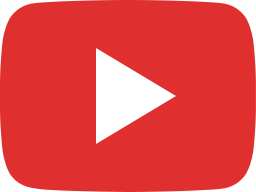 How to Add an Instagram Link to your YouTube Channel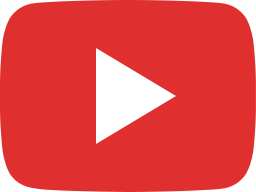 How to Add Social Media Links to YouTube Channel