How to disable comments on YouTube videos? In this tutorial, I show you how to turn off comments on YouTube videos. I also show you how to turn off comments for all of your YouTube videos. Turning off comments on a YouTube video makes it impossible for anyone to leave a comment on that video.
Disable Comments on YouTube (Video Tutorial):
Follow the steps below to disable comments on a posted YouTube video:
Log in to YouTube and select the video with unsavory comments.
Select Edit Video. This should take you to YouTube Studio.
Under Details scroll to the bottom of the page until you see Comments and ratings
Select the drop down labelled Comment Visibility, and select your desired option. To turn off comments, select Disable comments.
Select Save.
To ensure that comments have been disabled, go back to Basic and select the video in question. Below the description, you should see Comments are disabled for this video.
More YouTube tutorials:

Subscribe Now! 🙂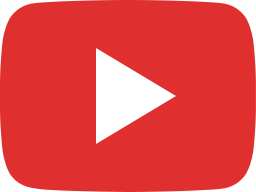 How to Start a YouTube Channel - Full Beginners Guide - 2023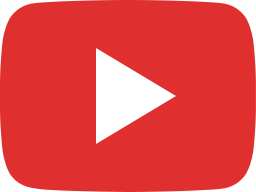 How to Add a Subscribe Button to Your YouTube Videos - 2021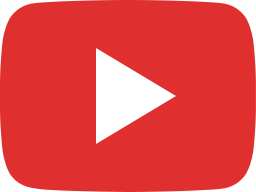 How To Add a Featured Channel to Your YouTube Channel - PC & Phone - 2021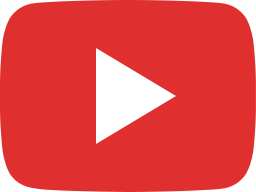 How to Change YouTube Channel Name - Change Name on YouTube - PC & Mobile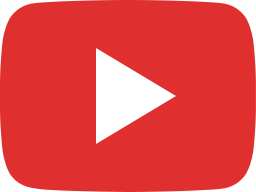 How to Get TubeBuddy for Free - TubeBuddy 30-Day Free Trial - Pro, Star, & Legend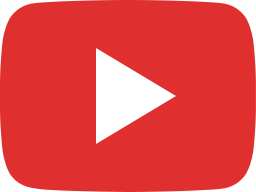 How To View YouTube Video Tags - YouTube Tutorial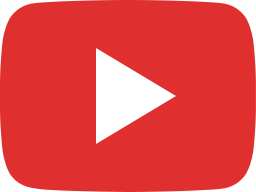 How to Get a Custom URL on YouTube - Enable YouTube Custom Channel URL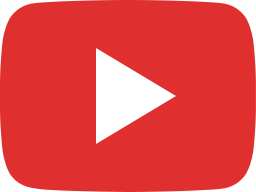 Start a YouTube Livestream Using Streamlabs OBS - Beginners Tutorial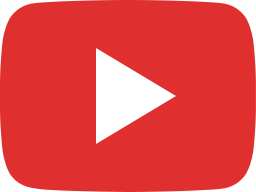 How to Multistream on OBS for Free - Stream to Multiple Platforms on OBS Studio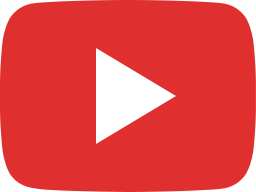 How to Blur Faces in Videos with YouTube - Free No Software Required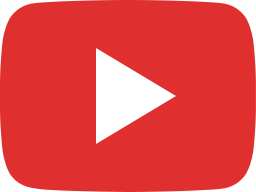 Add / Edit End Screens in YouTube Studio Beta - YouTube Tutorial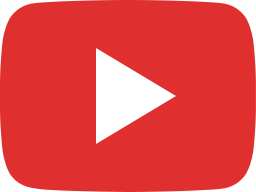 Find RSS Feed URLs for YouTube Channels and YouTube Playlist - YouTube Tip Tutorial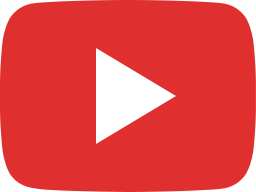 How to Listen to YouTube in the Background - 2018 YouTube Screen Tutorial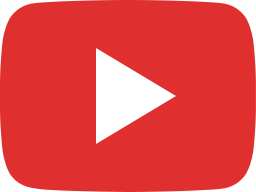 How to Add an Instagram Link to your YouTube Channel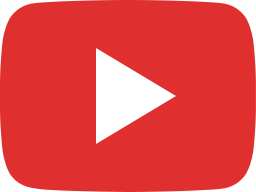 How to Add Social Media Links to YouTube Channel