How to adjust page border margins in Microsoft Word? In this tutorial, I show you how to adjust or change border margins in MS Word. This means you can adjust the page border margin so that it is not at the edge of the page on a Word Document. You can move the page border so that is follows the text margin.
Adjust Page Border Margins in Microsoft Word(Video Tutorial):
Follow the steps below to adjust page border margin in Microsoft Word:
Open a Word doc in MS Word.
Select the Design tab in the top menu.
Under Design select Page Borders.
Select options.
Select the dropdown labeled Measure From and select Text.
What is a Page Border in Microsoft Word
Page borders are decorative lines that you can add to the edges of your pages in Microsoft Word. They can make your documents look more professional and attractive. However, sometimes you may want to adjust the distance between the page border and the edge of the page, or change the style, color, or width of the border.
More Microsoft Word Tips & Tutorials:
Subscribe Now! 🙂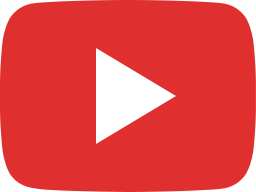 How to Add Page Border in Microsoft Word - Insert Border to Page in MS Word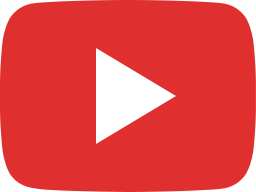 How to Convert PDF to Word document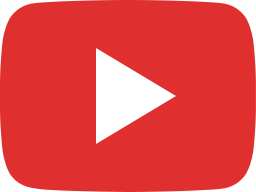 How to Edit PDF file with Microsoft Word - Edit PDF Free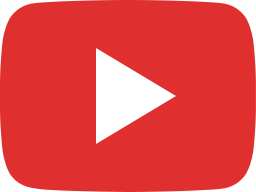 How to Add Blank Page in Microsoft Word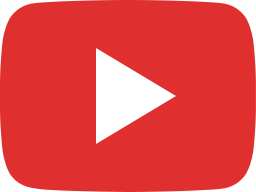 How to Convert PDF to Word Doc on Mobile - iPhone & Android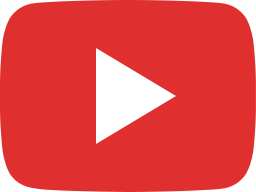 How to Open Canva Design to Word Document - Save Canva as Word Doc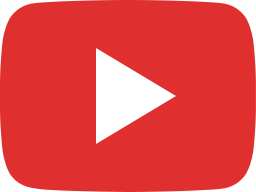 How to Remove All Headers & Footers in Microsoft Word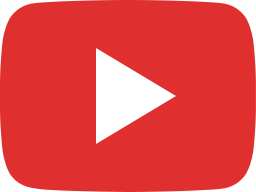 How to Adjust Page Border Margins in Microsoft Word