How to make a music visualizer video? In this tutorial, I show you how to create a audio visualizer. This means you can add sound wave visualizers to videos or create a music visualizer video from a song audio file. This can be great for making music videos, podcast, song lyric videos, TikTok, YouTube Shorts, and Instagram Reels.
What is a Music Visualizer:
A music visualizer is a tool that creates animated images or videos based on the sound waves of a music track. Music visualizers can be used to enhance the listening experience, promote your music, or create engaging content for social media.
Make a Music Visualizer (Video Tutorial):
Follow the steps below to make a Music Visualizer video:
Open a browser and navigate to VEED – https://www.veed.io/?via=gg (paid link).
Select Create your first video.
Upload any song, music, or videos you want to use in your music visualizer video.
To had a the sound wave visualizer select Elements in the left menu.
Then select View all above Sound Waves.
Choose your desired sound wave visualization and then select it.
It will then be added to your video. You can move it around or change the size of it by dragging and dropping it on the preview.
Once you have created your music visualization video you can download the video by selecting Export in the top right.
Select Sign Up.
Enter your email address and then select Get Magic Link.
Once you confirm your email by opening the magic link you will then be able to download the music visualizer video.
More YouTube Tips & Tutorials:

Subscribe Now! 🙂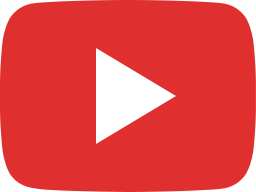 How to Start a YouTube Channel - Full Beginners Guide - 2023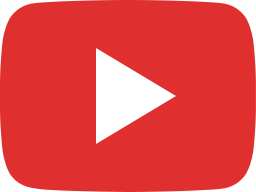 How to Add a Subscribe Button to Your YouTube Videos - 2021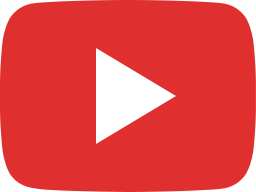 How To Add a Featured Channel to Your YouTube Channel - PC & Phone - 2021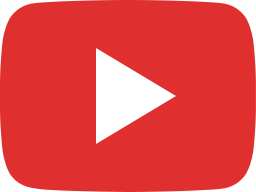 How to Change YouTube Channel Name - Change Name on YouTube - PC & Mobile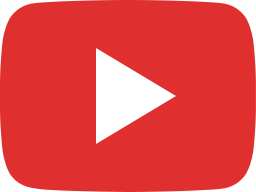 How to Get TubeBuddy for Free - TubeBuddy 30-Day Free Trial - Pro, Star, & Legend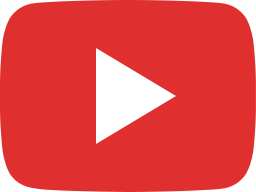 How To View YouTube Video Tags - YouTube Tutorial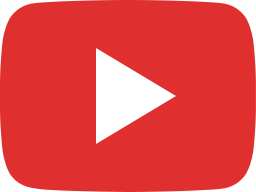 How to Get a Custom URL on YouTube - Enable YouTube Custom Channel URL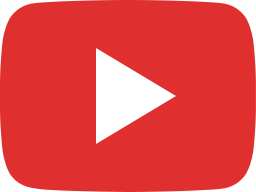 Start a YouTube Livestream Using Streamlabs OBS - Beginners Tutorial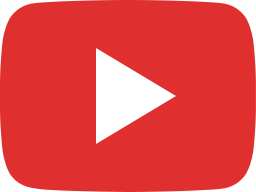 How to Multistream on OBS for Free - Stream to Multiple Platforms on OBS Studio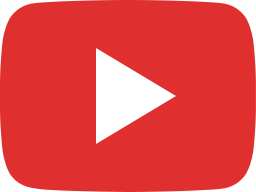 How to Blur Faces in Videos with YouTube - Free No Software Required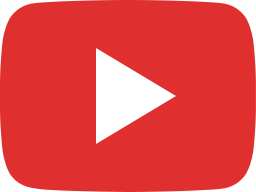 Add / Edit End Screens in YouTube Studio Beta - YouTube Tutorial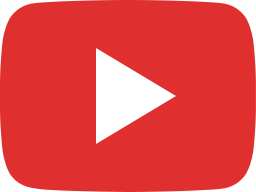 Find RSS Feed URLs for YouTube Channels and YouTube Playlist - YouTube Tip Tutorial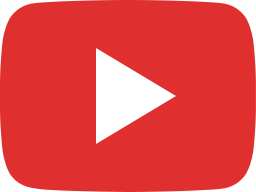 How to Listen to YouTube in the Background - 2018 YouTube Screen Tutorial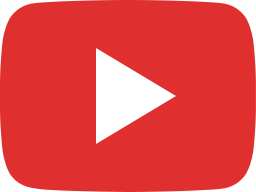 How to Add an Instagram Link to your YouTube Channel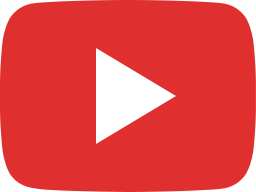 How to Add Social Media Links to YouTube Channel