How to install Roblox on Chromebook without Google Play Store? In this tutorial, I show you how to play Roblox on a Chromebook without the Google Play Store. This means if Google Play isn't compatible with your Chromebook you can still install Roblox.
Install Roblox on Chromebook Without Google Play Store (Video Tutorial):
Follow the steps below to play Roblox on Chromebook without Google Play Store:
Put your Chromebook in developer mode. Tutorial here: https://youtu.be/KELDfk16YsY
Open the browser on your Chromebook and navigate to https://www.apkmirror.com/apk/roblox-corporation/roblox/roblox-2-512-415-release/
Select see available downloads then select the download icon next to the latest APK version of Roblox.
Select Download APK and save the Roblox APK to your Chromebook.
Select Keep for the Roblox APK then open the Roblox APK file on your Chromebook.
During the Roblox installation first select Continue then select Install
Roblox should now be installed on your Chromebook. Open it and enjoy!
More Chromebook Tips & Tutorials:
Subscribe Now! 🙂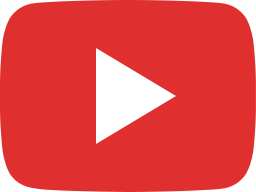 How to Live Stream from a Chromebook - YouTube, Twitch, & Facebook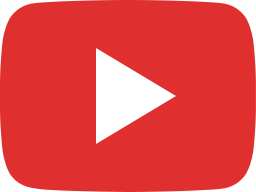 How to Right Click on Chromebook - EASY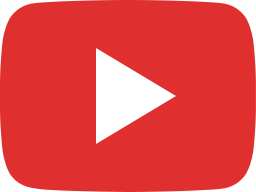 How to Connect Bluetooth Headphones to Chromebook - Pair Bluetooth Earbuds Chromebook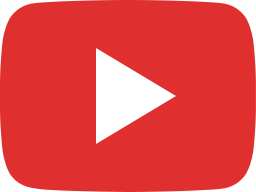 How to Clear Browsing History on Chromebook - Delete Web History Chrome OS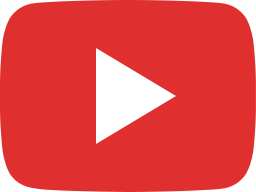 How to Edit YouTube Videos for Free Without Any Software - EASY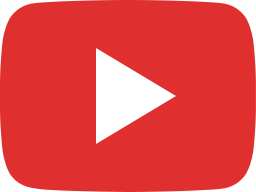 How to Recover Deleted Files on Chromebook - Restore Files from Trash on Chromebook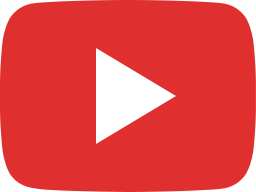 How to Record Chromebook Screen - Chromebook Screen Recorder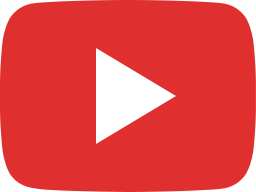 How to Play Fortnite on a Chromebook - 2021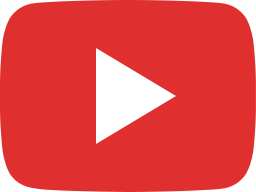 How to Install Minecraft on a Chromebook - 2021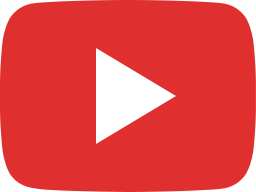 How to Connect Xbox Controller to Chromebook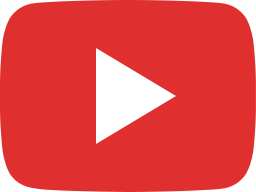 How to Set Up and Use Linux Apps on Chromebooks - Chromebook Linux Install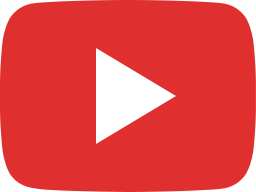 How to Turn On Chromebook Developer Mode - Put Chromebook in Dev Mode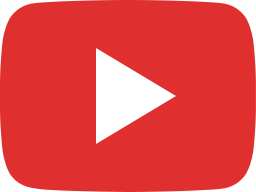 How to Factory Reset Chromebook - Powerwash Without a Password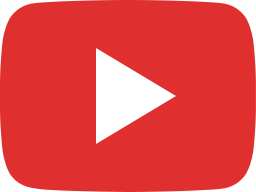 How To Fix A Chromebook That Won't Turn On - Chromebook Tutorial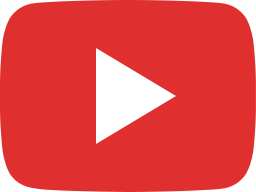 How to Turn Off Chromebook Developer Mode - Disable Dev Mode