How to log out of your Discord account on phone? In this tutorial, I show you how to sign out of Discord mobile on and iPhone or Android phone. This means you can easily logout of the Discord mobile app on your phone.
Log Out of your Discord Account on Phone (Video Tutorial):
Follow the steps below to log out of Discord account on phone:
Open the Discord app on your iPhone, iPad, or Android phone.
Select your profile image on the right side of the bottom menu.
If you are on an iPhone, scroll down and select Log out.
If you are on an Android phone, select the logout icon in the top right of the user settings.
More Discord Mobile Tutorials: https://www.youtube.com/watch?v=t9VqJ5AcY2I&list=PL8griS8Ww-Kl9T8Et98wEBYYVOMuVByQi
Discord Tips & Tutorials:
Subscribe Now! 🙂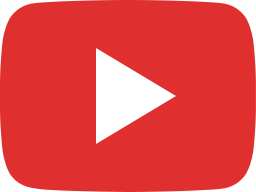 How to Screen Share on Discord Mobile - iPhone & Android - 2021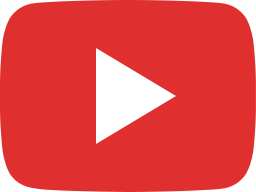 How to Leave a Discord Server on Mobile - 2021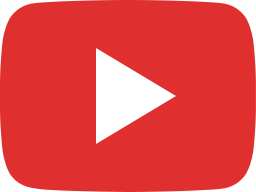 How to Send Videos on Discord Mobile - iPhone & Android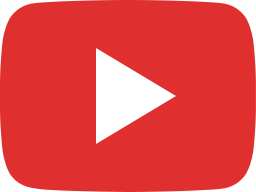 How to Invite Someone to a Discord Server on Phone - iPhone & Android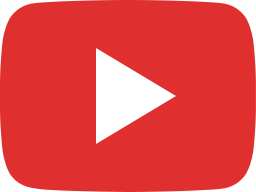 How to Add Friends on Discord Mobile - Accept Friend Request in Discord App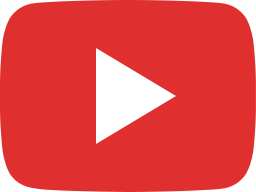 How to Delete a Discord Server on Mobile - 2021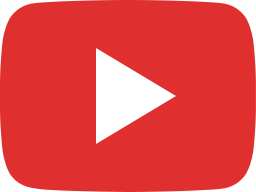 How to Change Profile Picture on Discord Mobile - iPhone & Android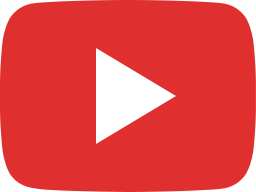 How To Set A Custom Status on Discord - PC & Mobile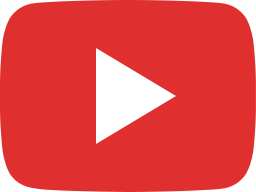 How To Create NSFW Channels on Discord Mobile - iPhone & Android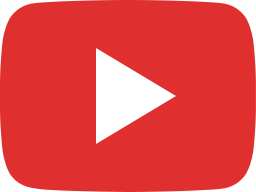 How To Reorder Discord Channels on Mobile - iPhone & Android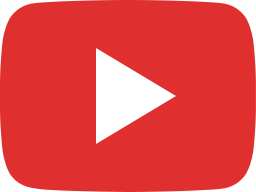 How To Create Read Only Channels on Discord Mobile - 2021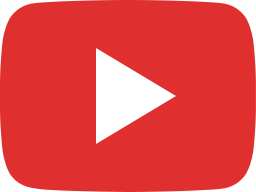 How To See Blocked User List On Discord Mobile - 2021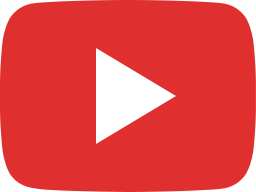 How to Create User Roles on Discord Mobile - 2021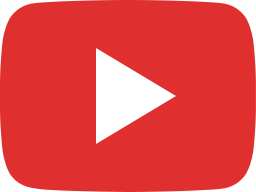 How To Change Your Discord Username on Mobile - iPhone & Android Phone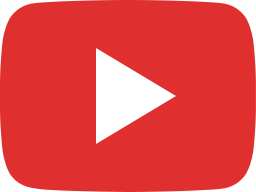 How to Create Spoiler Images on Discord Mobile - iPhone & Android