How to get a Donation Sign in Pls Donate? In this tutorial, I show you how to get a Sign in Roblox Pls Donate. Buying a mobile donate sign in Pls Donate is easy works just like a stand in Pls Donate. Donation Signs allow you to carry a sign around in Pls Donate which is a great way to get more donations.
Get Donation Sign in Pls Donate (Video Tutorial):
Follow the steps below to get a Sign in Pls Donate:
Open Roblox and join Pls Donate.
Once in Pls Donate select the Shop icon in the left side of Roblox.
In the Pls Donate Shop select Buy under Donation Sign.
Purchase the Donation sign for 99 Robux.
Once you purchase the donation sign you can turn it on by select the sign button at the bottom of Roblox.
More Roblox Tips & Tutorials:
Subscribe Now! 🙂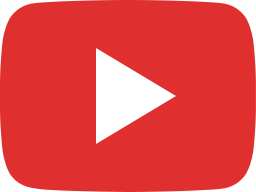 How to Give Robux to Friends on Roblox - Send Robux to People - 2023 Easy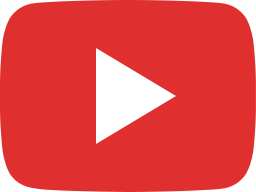 How to Get Custom Text in Pls Donate - EASY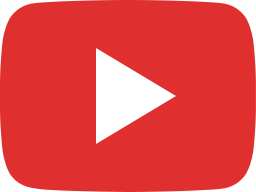 How to Make A Gamepass in Roblox Pls Donate - Add Gamepass to Pls Donate Roblox - 2023 Update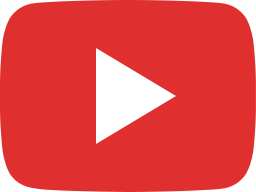 How to Change Your Booth in Pls Donate - Change Stand in Pls Donate Roblox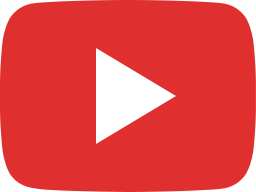 How to Get Donation Sign in Pls Donate - Make Sign in Pls Donate Roblox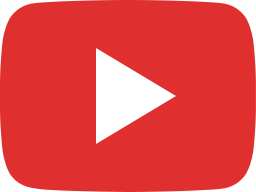 How to Get Free Robux with Microsoft Rewards - 100% Legit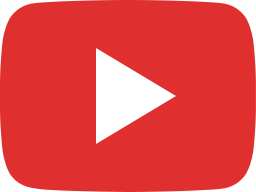 How to Make a Shirt in Roblox - 2023 Update - Create Your Own Roblox Shirt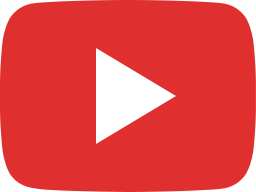 How to Download Roblox on Laptop & PC - Install Roblox on Windows Computer - 2023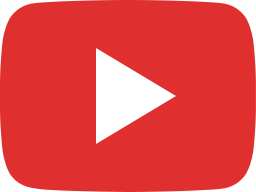 How to Make a Shirt in Roblox - Make Your Own Roblox Shirt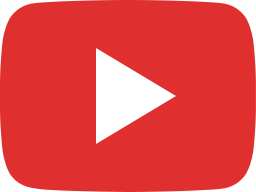 How to Give Robux to Friends - Send Robux to People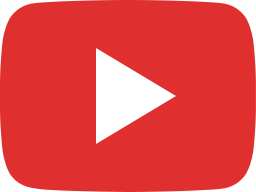 How to Enable Voice Chat on Roblox - Setup Tutorial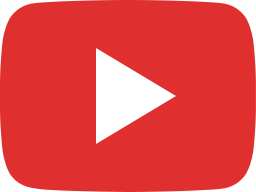 How to Install Roblox on Chromebook - 2022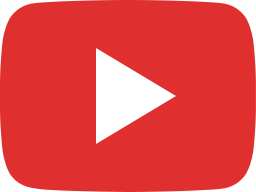 How To Change Body Part Colors on Roblox Mobile - 2022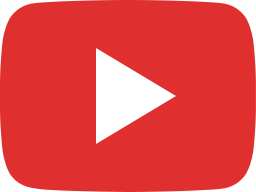 How To Find Roblox User ID on Mobile - iOS & Android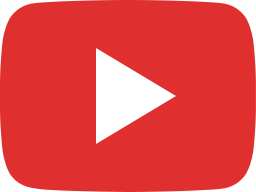 How To Find Roblox User ID