How to use the Reddit RemindME Bot?  In this tutorial, I show you how to use the Reddit RemindME! with comments on Reddit. The RemindMeBot is a bot on Reddit that lets you set a reminder using a comment or private message based on a time frame you request. The RemindMeBot is often used to check back on a Reddit thread for updates or just to remember to do something in the future. Let me know in the comments if you have any questions by using the Reddit Remind Me Bot.
How to use RemindME! video tutorial:
The RemindMeBot can be used in different ways. See examples below.
Simply leave a comment in a public subreddit. 

Send a private message to the reddit user RemindMeBot
Example of the comment or message that set the RemindMeBot reminder:
RemindME! 1 year "Enter reminder message here"
RemindME! – Calls the RemindMeBot

1 year – The date to be reminded

"Enter reminder message here" – The message the RemindMeBot will send you when the reminder is triggered.
RemindMeBot Date Options:
RemindMe! One Year "Reminds you in 1 year"

RemindMe! 3 Months "Reminds you in 3 months" 

RemindMe! One Week "Reminds you in 7 days"

RemindMe! 1 Day "Reminds you in 1 day"

RemindMe! 33 Hours "Reminds you in 33 hours"

RemindMe! 10 Minutes "Reminds you in 10 minutes"

RemindMe! August 25th, 2014 "Reminds you on 08/25/2014"

RemindMe! 25 Aug 2014 "Reminds you on 08/25/2014"

RemindMe! 5pm August 25 "Reminds you on 08/25 at 5pm"

RemindMe! Next Saturday "Reminds you next Saturday"

RemindMe! Tomorrow "Reminds you tomorrow"

RemindMe! Next Thursday at 4pm "Reminds you next thursday at 4pm"

RemindMe! Tonight "Reminds you at 9pm UTC"

RemindMe! at 4pm "Reminds you at 4pm UTC"

RemindMe! eoy "Reminds you at the end of the year"

RemindMe! eom "Reminds you at the end of the month"

RemindMe! eod "Reminds you at the end of the day at 5PM"
Helpful Twitch Tutorials: 
Reddit Tips & Tutorials: 
Subscribe Now! 🙂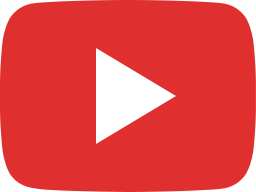 Reddit r/Layer Subreddit Artwork Overview and Tutorial - How to Add a Layer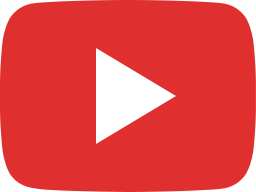 How to Start a Broadcast on the Reddit Public Access Network - Live Stream to Reddit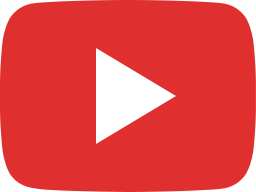 How to Use the Remind Me Bot on Reddit - RemindME! Bot Tutorial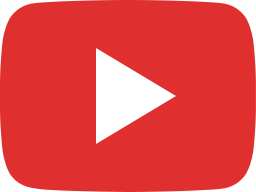 How to Delete Reddit Account Permanently