How to change the background for Zoom webcam? In this tutorial, I show you how to use Virtual Background in Zoom to change your video background without a green screen. This means you can make your webcam look more professional or private without having to purchase a green screen or backdrop. You can even use your own images or videos for your webcam background in Zoom.
Video Tutorial:
How to Change the Background in Zoom with Virtual Background Without a Green Screen:
Open a Zoom meeting. This can be a Zoom meeting you join or host.
In the bottom toolbar of Zoom select the arrow to the right of the video button.
In the menu that opens, select Choose Virtual Background
Zoom offers 5 default Virtual Background options for your webcam. Simply select any of the virtual background and it will apply it to your webcam.
You can use your own image by select the + symbol next to virtual background and choose add image or add video.
Zoom Virtual Background not working? Ensure the check box "I have a green screen" is not checked.

More Zoom Tutorials:
Subscribe Now! 🙂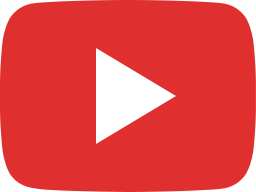 Live Stream a Zoom Meeting to Multiple Platforms w/ Restream - Facebook, Twitch, YouTube, LinkedIn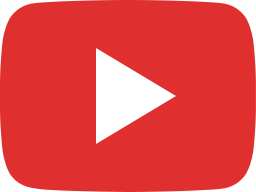 How to Change the Background in Zoom with Virtual Background Without a Green Screen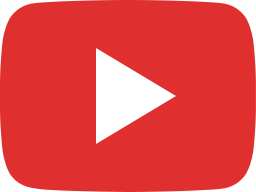 How to Fix Webcam Issues in Zoom - Troubleshoot Web Camera Not Working in Zoom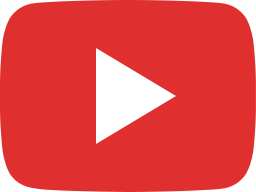 How to Record Zoom Meetings - Zoom Recording Settings Overview and Setup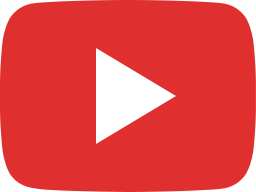 How to Manage Participants in a Zoom Meeting - Mute, Remove, Moderate Participants in Zoom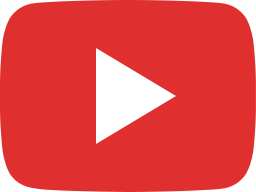 How to Fix Mic Issues in Zoom - Troubleshoot Microphone Not Working Zoom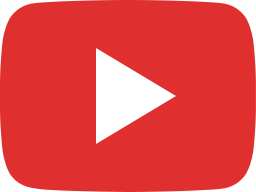 How to Use Zoom Free Video Conferencing & Virtual Meetings - How to Setup Zoom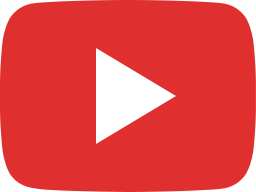 Logitech C920 HD Webcam Review and Setup - C920 Video Test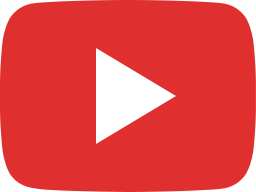 Logitech C920 vs C270 Webcam Review & Comparison - Video and Mic Test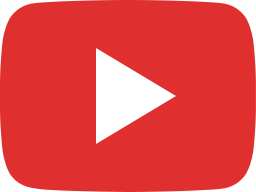 Logitech C270 Webcam Review and Install Tutorial - C270 Video Test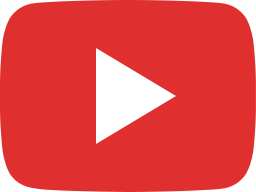 How to Turn Off Waiting Rooms in Zoom Meetings - Disable Zoom Waiting Room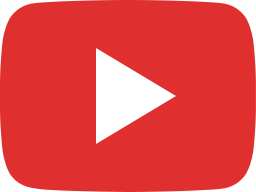 How to Join a Zoom Meeting Without Installing Zoom - Zoom in the Browser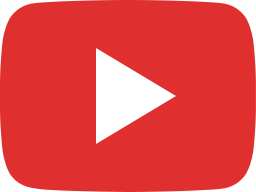 How to Invite People to a Zoom Meeting - Where to Find Meeting URL, Password, Meeting ID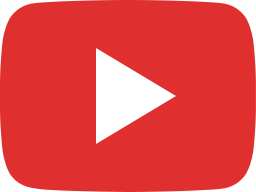 Logitech C615 HD Webcam Review and Setup - 1080p Camera for Zoom, Skype, Hangouts, and More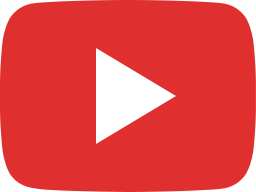 How to Delete a Zoom Account