How to connect Xbox One controller to an iPhone?  In this tutorial, I show you how to connect an Xbox One controller to your iPhone.  This is great if you would like to play games (like Call of Duty, PUVG Mobile, or VR games) on your iPhone, but want to have the technical controls of an Xbox One controller.  The only requirements are that your phone is upgraded to the latest software (iOS 13 – tutorial link below) and that your Xbox One controller is a newer model with a pairing button located at the top of the controller (see below).
Video Tutorial:
Upgrade your iPhone to iOS 13: 
How to connect your iPhone to an Xbox One wireless controller:
Open the Settings on your iPhone.

Select Bluetooth.  Make sure that Bluetooth is toggled On (green).

On your Xbox One Controller, press the Pairing and Power buttons at the same time.  To do this, press the Pairing button and then press the Power button. Hold down both buttons until your Xbox One Power button starts to blink.  This indicates that it is pairing mode.

Within the Bluetooth Settings on your iPhone, scroll to the bottom, under Other Devices, you should see Xbox Wireless Controller.  Select Xbox Wireless Controller. This should connect the controller and display Connected beside it under the list of Bluetooth devices on your iPhone.  The Xbox One controller should stop blinking as well.

Your Xbox One controller is now connected to your iPhone!   Happy Gaming!
Other Xbox One tutorials: 
https://www.youtube.com/playlist?list=PL8griS8Ww-KnmbcshN3ctoz0wbkJC3bM1
Other iPhone tutorials: 
Subscribe Now! 🙂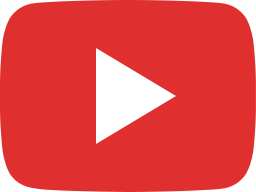 How to Play YouTube in the Background on iPhone - Listen with Screen Off 2020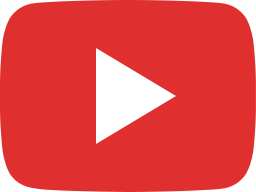 Update or Fix Apple Maps Location Information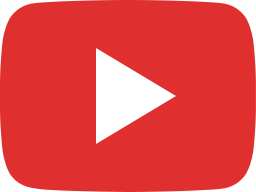 How to Connect Xbox One Controller to iPhone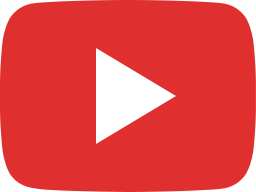 How to Disable Location Tracking on iPhone - iOS 13 Turn Off Location Sharing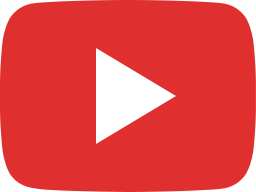 How to View Website Page Source on iPhone or iPad - iOS - View HTML on Mobile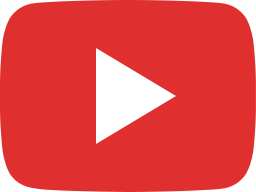 How To Turn On or Off Emergency Broadcast on iPhone - AMBER Alerts, Weather Alerts, Public Safety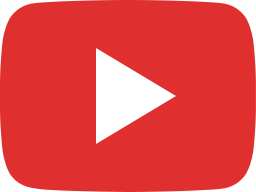 How to Pair Bluetooth Headphones to iPhone - iOS Bluetooth Earbud Pairing Tutorial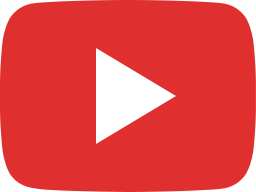 How to Delete Subscribed Calendar on iPhone & iPad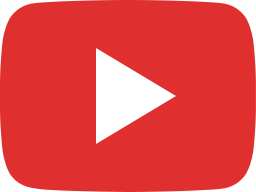 How to Turn Off Instagram Dark Mode - Android & iPhone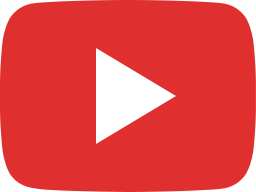 Turn On or Off Dark Mode on an iPhone or iPad - iOS 13 Dark Mode Setup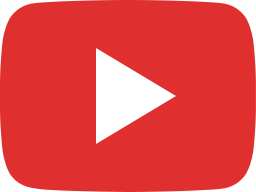 How to Turn On Instagram Dark Mode - Android & iPhone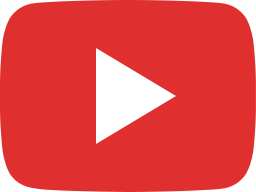 How to Install iOS 13 - Download and Update to iOS 13 on iPhone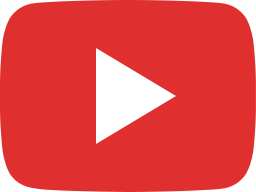 How to Turn Off Siri - Disable Siri on iPhone & iPad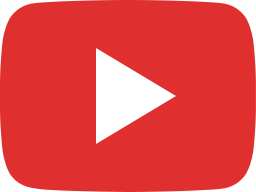 How to Turn Off AirDrop on iPhone or iPad - 2021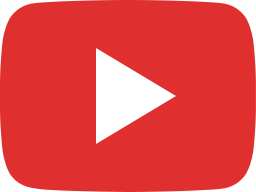 How to Turn On AirDrop on iPhone or iPad - 2021