How to enable subtitles in YouTube app? In this tutorial, I show you how to turn on subtitles in the YouTube app on an iPhone or Android phone. This means you can turn on subtitles while watching YouTube on your phone. You can also change the subtitle language. Let me know in the comments if you have any questions while you enable subtitles in the YouTube app.
Enable Subtitles in YouTube App (Video Tutorial):
Follow the steps below to loop YouTube videos on mobile:
Open the YouTube app on your iPhone or Android phone and open the video you want to loop.
With the video playing select the video until you see the menu overlay appear.
Select the 3 vertical dots in the top right of the video.
In the menu select Captions.
You can now select your desired closed caption language. You can also turn off subtitles.
More YouTube Tutorials:
Subscribe Now! 🙂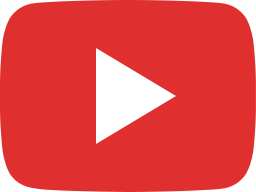 How to Start a YouTube Channel - Full Beginners Guide - 2023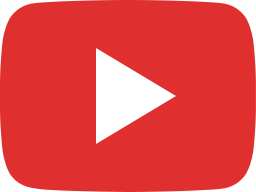 How to Add a Subscribe Button to Your YouTube Videos - 2021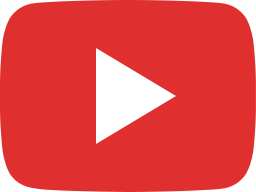 How To Add a Featured Channel to Your YouTube Channel - PC & Phone - 2021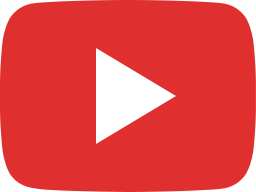 How to Change YouTube Channel Name - Change Name on YouTube - PC & Mobile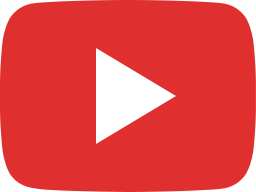 How to Get TubeBuddy for Free - TubeBuddy 30-Day Free Trial - Pro, Star, & Legend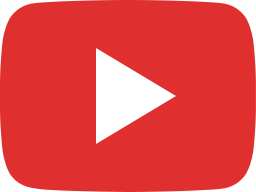 How To View YouTube Video Tags - YouTube Tutorial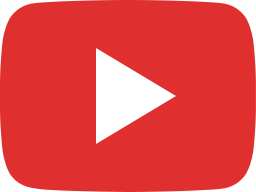 How to Get a Custom URL on YouTube - Enable YouTube Custom Channel URL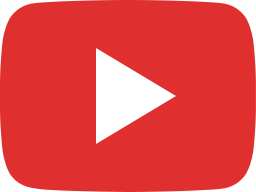 Start a YouTube Livestream Using Streamlabs OBS - Beginners Tutorial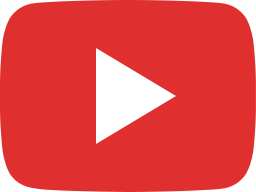 How to Multistream on OBS for Free - Stream to Multiple Platforms on OBS Studio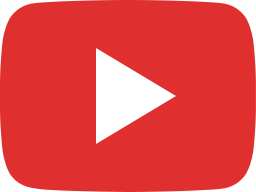 How to Blur Faces in Videos with YouTube - Free No Software Required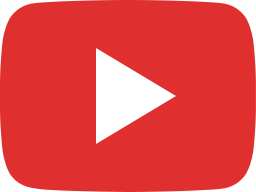 Add / Edit End Screens in YouTube Studio Beta - YouTube Tutorial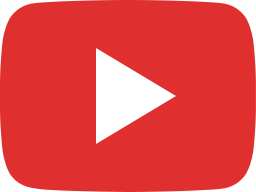 Find RSS Feed URLs for YouTube Channels and YouTube Playlist - YouTube Tip Tutorial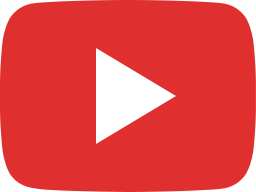 How to Listen to YouTube in the Background - 2018 YouTube Screen Tutorial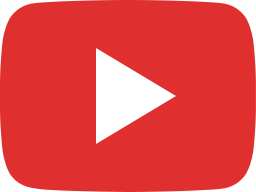 How to Add an Instagram Link to your YouTube Channel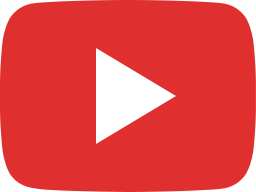 How to Add Social Media Links to YouTube Channel