How to change language on Amazon app? In this tutorial, I show you how to change the language that is displayed in the Amazon app on iOS and Android. This can fix amazon app stuck in Spanish, French, or any other language. You can also use this to change Amazon back to English.
Change Language on Amazon App (Video Tutorial):
Follow the steps below to change language on Amazon:
Open the Amazon app on your iPhone, iPad, or Android phone.
Select the 3 horizontal bars all the way to the right in the bottom menu.
Scroll down and select Settings, then select Country & Language.
Select Language.
Find your desired language in the list and select it.
If the language you selected changes the Amazon region, select your desired region.
Select done to change language in the Amazon app.
More Amazon Tips & Tutorials:
Subscribe Now! 🙂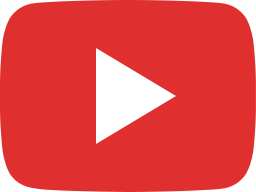 How To Get Twitch Prime For FREE - Twitch Tutorial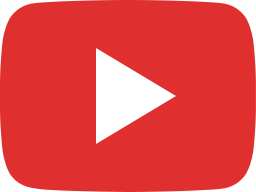 How to Hide Amazon Orders - Mobile & PC - Delete Amazon Order History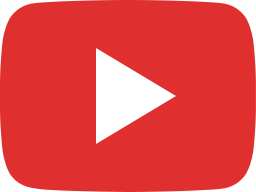 Get Prime Day Deals Without Amazon Prime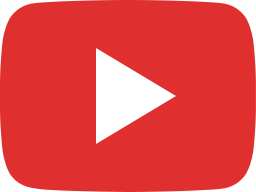 How to Factory Reset Your Amazon Fire Tablet - Forgot Password Reset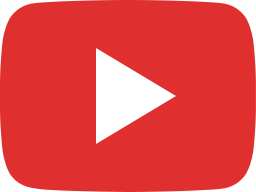 How to Change the Language on a Kindle - Fix Kindle Showing Wrong Language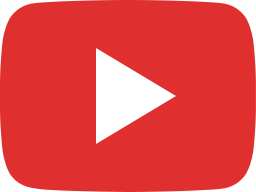 Enable Developer Options on an Amazon Fire Tablet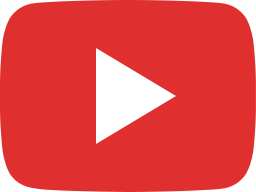 Enable Developer Options on an Amazon Fire Tablet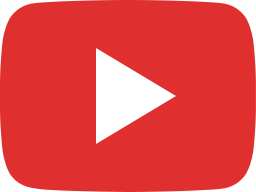 How to Install the Google Play Store on Amazon Fire Tablet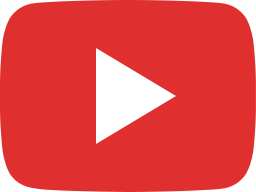 How to Turn Off Amazon Sidewalk - Opt-Out of Amazon Sidewalk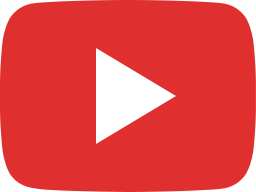 How To Download Invoices From Amazon Tutorial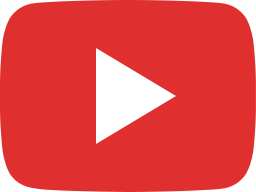 How To Change Language On Amazon - Change Amazon Back to English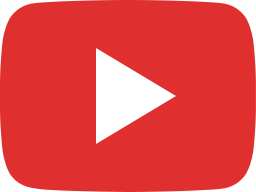 How To Archive & Unarchive Amazon Orders - 2021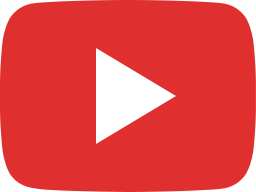 How to Setup a VPN on Amazon Fire TV Stick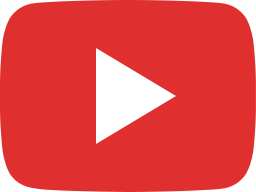 How to Update Amazon Fire TV Stick - Firesitck Firmware Update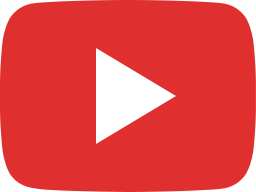 How to Check the Network Settings on Amazon Fire TV Stick - IP, DNS, MAC Address