How to enable Sensitive Content settings on Telegram? In this tutorial, I show you how to allow sensitive content on Telegram by turning off the Telegram sensitive content filter on an iPhone or Android phone. By default Telegram blocks all sensitive content, I'll so you how to unblock it. Turning off the sensitive content block on Telegram will will fix any errors you have like This Cannot be Display on Telegram. The steps in this tutorial can also be used to turn on or enable sensitive content on Telegram.
Enable Sensitive Content on Telegram (Video Tutorial):
Follow the steps below to enable sensitive content on Telegram:
Open a browser and navigate to https://web.telegram.org
Login to your Telegram account.
Open the menu by selecting the 3 horizontal lines in the top left of the app.
In the menu select Settings.
In the Telegram settings select Privacy and Security.
Scroll down and select the check box next to Disable filtering.
You can now close the settings and can access any content on Telegram that was giving you the Cannot be displayed error.
More Social Media Tutorial:
Subscribe Now! 🙂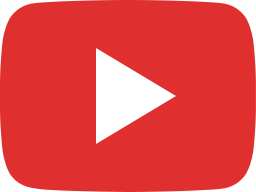 How to Make Facebook Profile Completely Private on Mobile Phone - 2022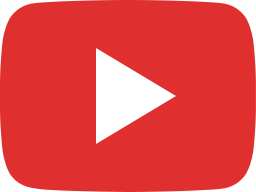 How to Split a TikTok Video in the TikTok App - iOS & Android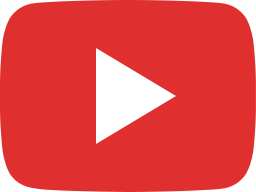 How To Add a Featured Channel to Your YouTube Channel - PC & Phone - 2021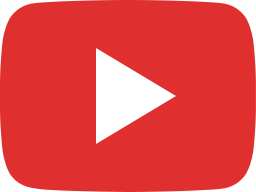 How to Find Your Discord Token - Get Discord Token - 2020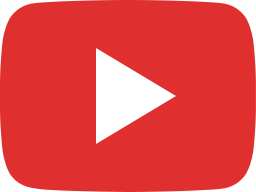 How to Turn Off Twitter Sensitive Content Setting - 2022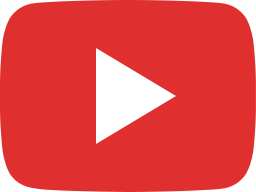 How to Screen Share on Discord Mobile - iPhone & Android - 2021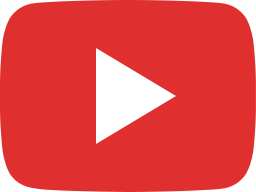 Add More than One Picture to Instagram Stories - Multiple Images Same Story on Android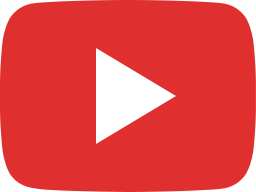 How to Delete All Tweets at Once on Twitter - Delete All Twitter Tweets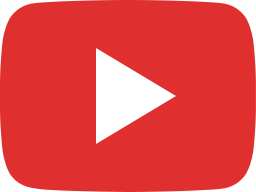 How to Show You're Listening to Spotify on Discord Mobile - iPhone & Android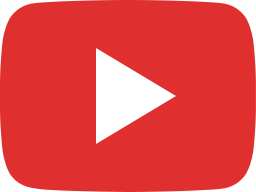 How to Change Instagram Email Address - 2020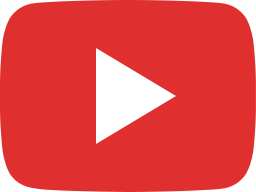 How To Enable 2FA On Discord - Setup 2FA on Mobile & PC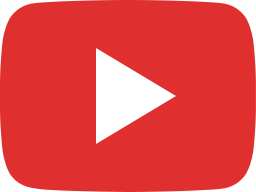 How to Reply To Specific Message on Instagram - iPhone & Android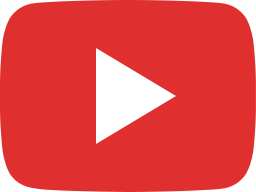 How to Download Any Picture From Instagram - PC, Macbook, or Chromebook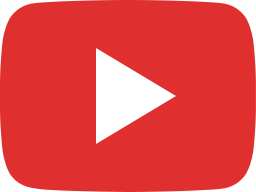 How To Hide Game Activity on Discord - Disable Now Playing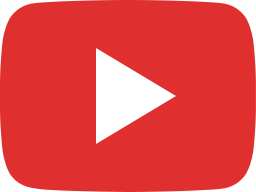 How to Get Server ID, Channel ID, User ID in Discord - Copy ID's