How to customize watch faces on your Garmin Vivoactive 4?  In this tutorial, I show you how to customize the watch faces that come with your Garmin Vivoactive 4. The Garmin Vivoactive 4 comes with several default watch faces. These watch faces can be customized to include more data, different watch hands, and even different colors.
Order One Today (Paid Links)?
Garmin Vivoactive 4: https://geni.us/Vivoactive4
Garmin Vivoactive 4s: https://geni.us/Vivoactive4s
Video Tutorial:
How to install third-party watch faces: 
How to customize the watch face on your Garmin Vivoactive 4:
Open the Menu by holding down the button on the bottom right.

Select Watch Face. Scroll through and select a watch face that you would like to customize. Swipe from top to bottom to begin customization.

In this tutorial, I scrolled all the way to the bottom of the preconfigured watch faces and selected the Plus symbol to create one from scratch.

From here, you can choose the background, analog/digital, data fields (select the small ring icon and scroll through the available data fields: battery, steps, calories burned, heart rate, temperature, sunrise/sunset, move, status, etc), and the last option is the seconds ring, but keep in mind that this uses more battery.  Once complete, select the top right button to save.
More Garmin Vivoactive 4 Tutorials:
Subscribe Now! 🙂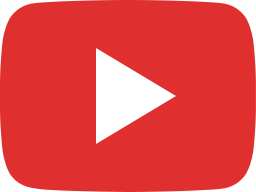 How to Install Watch Faces - Garmin Vivoactive 4 Tutorial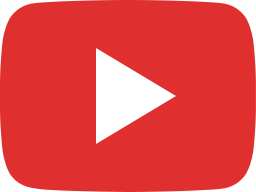 How to Upload Music to Your Garmin Vivoactive 4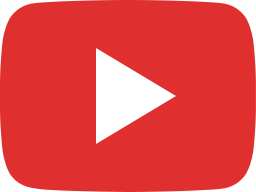 Forerunner 245 Music vs Vivoactive 4 - Garmin Smartwatch Feature Comparison and Review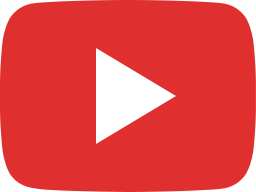 Garmin Vivoactive 4 Review and Unboxing - One Day First Impressions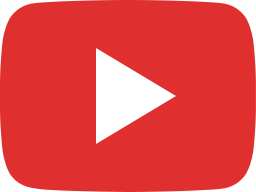 Initial Setup - Garmin Vivoactive 4 Tutorial - Getting Started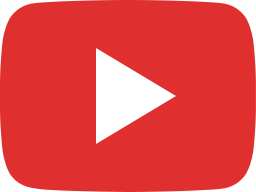 System Settings Overview - Garmin Vivoactive 4 Tutorial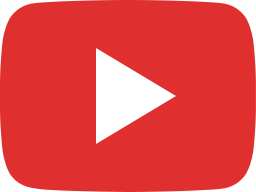 How to Restart or Reset Garmin Vivoactive 4 - Factory Reset Tutorial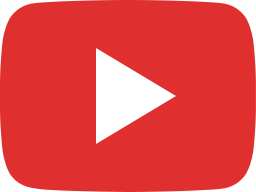 Turn On or Off the Heart Rate Monitor - Garmin Vivoactive 4 Tutorial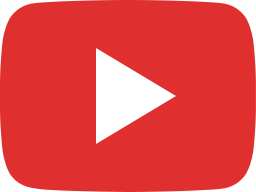 How to Pair Headphones with your Garmin Vivoactive 4 - Connect Earbuds or Speaker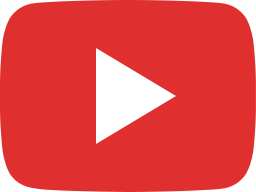 How to Customize Watch Faces - Garmin Vivoactive 4 Tutorial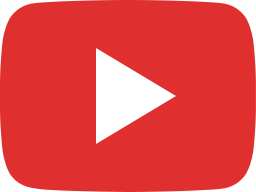 Compass Calibration - Garmin Vivoactive 4 Tutorial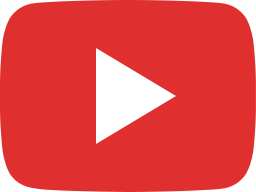 Navigation Setup and Overview - Garmin Vivoactive 4 Tutorial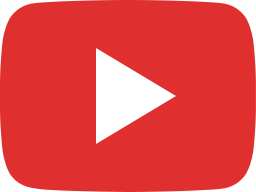 Firmware Upgrade - Garmin Vivoactive 4 & Garmin Venu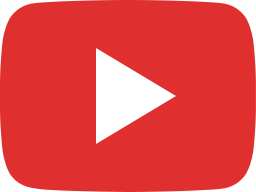 Garmin Vivoactive 4 Review and Full Walkthrough - Garmin Vivoactive 4 Overview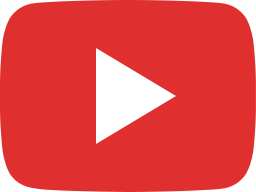 Garmin Assistance and Incident Detection Setup and Overview - Demo Example