Learn how to start a Reddit Live Stream on the Reddit Public Access Network.  In this tutorial, I show you how to start a live stream on Reddit and share a link to your livestream with others.  Reddit is currently testing a Reddit Public Access Network that features live streaming, and is temporarily available until 08/23/2019.  
Video Tutorial:
Note: there are a very limited number of broadcasts available, so unfortunately, your chances of getting a broadcasting slot are fairly low.  But, it shouldn't stop you from trying it and testing out the feature to see if it is something you would enjoy. Every stream can only last 30 minutes so a slot should open soon.

Watch Reddit Public Access Network here: https://www.reddit.com/rpan/
Download the Reddit App:
Follow the steps below to start a Live Public Broadcast Network on Reddit:
Download Reddit App and then Open

Log in to your account or create one if you don't have one.

Expand Broadcast Network.  Here, you can up-vote and view other users, or start your own live broadcast.

Click Broadcast.

Select OK and then add a title, then select Start Live Broadcast.  You can change your camera (front or back) here or start chatting as well.  The default it will be using the rear camera. If you want to share a link to your broadcast, you can get the link using the share button. 

If you see an error message or a blue screen, it means that all of the available broadcasting slots are currently taken.  Unfortunately, you will just need to click the button over and over until you can begin your broadcast. ?
Want to see more of our videos?
Subscribe Now! 🙂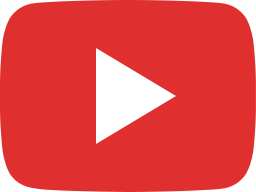 How To Hide Your Birthday on Facebook - 2021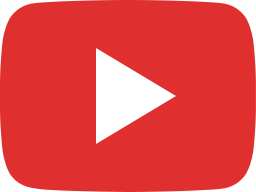 How to Delete Facebook Watched Video History - 2021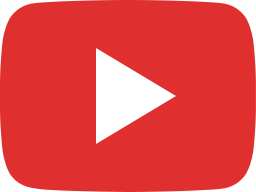 How to Delete Facebook Account - 2021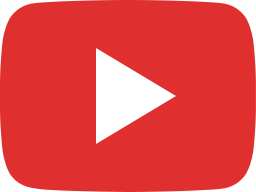 How to Change Facebook Profile Picture Without Notifying Everyone - 2021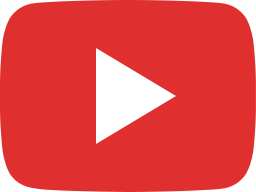 How to Change Profile Picture on Discord Mobile - iPhone & Android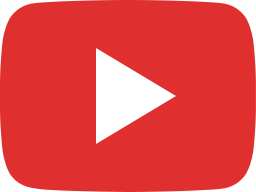 How to Make Facebook Photos Private - 2021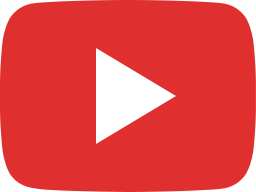 How To Fix Google Chrome Redirects - Remove Chrome Redirect Virus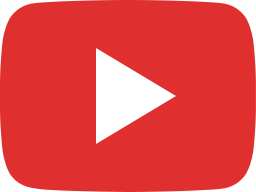 How to Delete a Discord Server on Mobile - 2021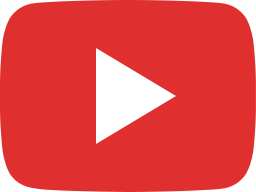 How to add Spotify to OBS or Streamlabs OBS - Display Spotify Song Name in OBS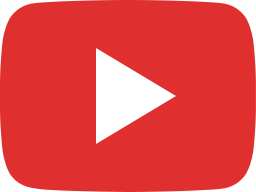 How To Change Home & Work Address in Google Maps App - iPhone & Android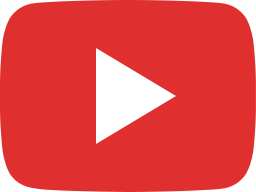 How to Screen Share on Discord Mobile - iPhone & Android - 2021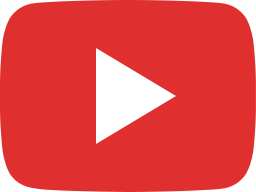 How to Send Videos on Discord Mobile - iPhone & Android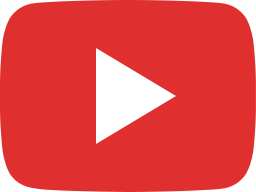 How to Make Facebook Account Completely Private on Phone - 2021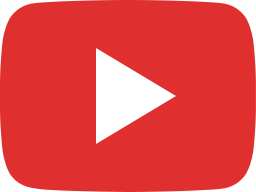 How to Leave a Discord Server on Mobile - 2021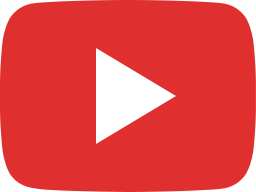 How to Change Primary Email Address on Facebook - 2021