Learn how to switch to a creator account on Instagram.  In this tutorial, I show you how to update your Instagram account to reflect a creator/influencer/youtuber/twitch streamer/public figure account.  This can be helpful if you are interested in creating content that isn't just your private life, but is more geared toward your lifestyle, blog, channel, etc.
Video Tutorial:
Switching your Instagram account is very simple and can make a big difference in the way your profile is viewed to other users.  Not only do you get a little more control over your Instagram account, you also get access to your stats and other helpful information that should allow an understanding as to how to reach a larger audience.
Learn Instagram Marketing for FREE (Paid Link): https://geni.us/InstagramPlaybook
Please leave a comment below if you experience any issues in changing your Instagram email address.
Follow the steps below to change your Instagram account from Personal to Creator:
Open the Instagram app on your phone and select the Profile Icon (looks like an outline of a person) in the bottom-right.

Open the Menu by selecting the three horizontal lines icon in the top right.

Select Settings.

Scroll down and select Account.

Scroll to the bottom and select Switch to Professional Account.

You will have two options here: Creator or Business.
Creator: public figures, influencers, youtubers, bloggers, etc.

Business: brand, retailer, local business selling a product, etc.
Select Creator and you should see the benefits to having a Creator account (Flexible Profile Controls, Simplified Messaging, and More Growth Tools.  Select Next to continue.

Select a Category.  Here, select a category that pertains to your account.

Enter contact information (phone number and email), then select Next.

Here you can decide what you would like to display.  In the tutorial, we unchecked both Display Category Label and Display Contact Info.  This is entirely up to you, so decide what you would like others to see when they view your profile.  After you have made your decision, select Done.

You have the option to connect to your Facebook page in the next prompt.  You can skip this by selecting Don't Connect to Facebook Now.

Next, you should get a pop-up confirming that you have updated your Instagram account to Creator!  Start checking out the new features by selecting a post and then selecting View Insights. You should be able to see how many times it was saved, sent in a message, etc.
More Instagram Tutorials: 
Subscribe Now! 🙂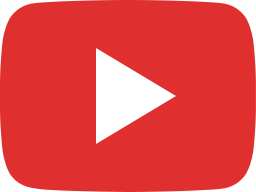 How to Unsend a Message on Instagram - DMs & Group Chats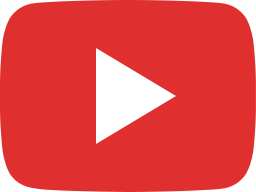 How to See Posts You've Liked on Instagram - Find Liked Posts on Instagram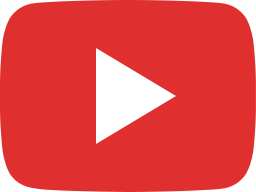 How to Add a Clickable Link to Instagram Story - 2021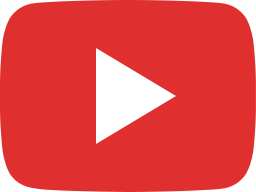 How to Hide Likes on Instagram - 2021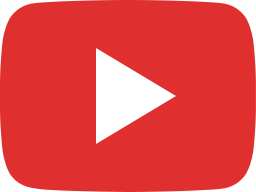 How to Live Stream to Instagram & Facebook at the Same Time with Restream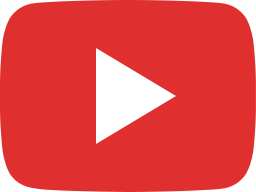 How to Add Rainbow Text to Instagram Stories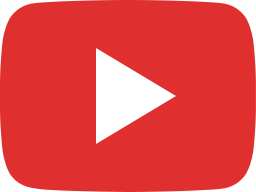 How to Post to Instagram From a Desktop Computer or Laptop - 2021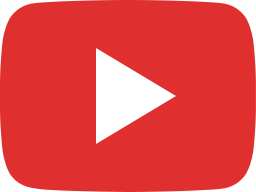 How to Add Multiple Links in Instagram Bio - More Than One URL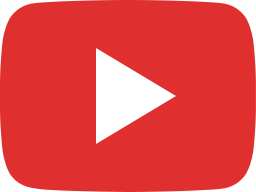 Add More than One Picture to Instagram Stories on iPhone - Multiple Images Same Story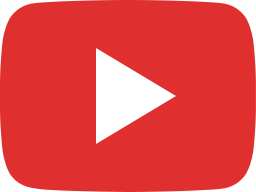 How to Direct Message on Instagram from Desktop, Chromebook, PC - 2020 - Without Developer Tools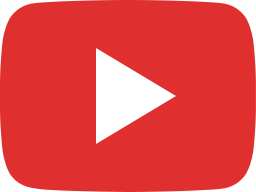 How to Send Disappearing DMs on Instagram - Photos and Videos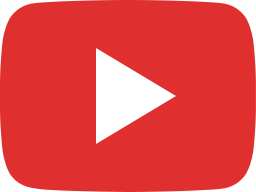 How to Turn On Instagram Dark Mode - Android & iPhone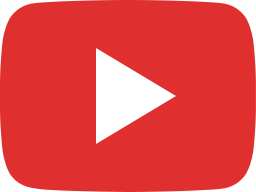 How to Change Font Style in Instagram Bio - NO APP REQUIRED - Instagram Fancy Text Tutorial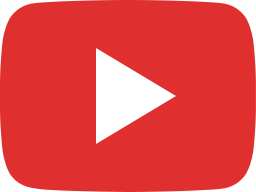 How to Direct Message on Instagram from Laptop, Chromebook, or Desktop PC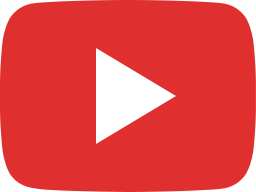 Add More than One Picture to Instagram Stories - Multiple Images Same Story on Android