Trying to remove and replace the watch band on your Garmin Instinct?  In this tutorial, I show you how to remove or replace the watch band on your Garmin Instinct. Removing the band is very easy and requires no tools other than a paperclip.  Don't have yours, no worries!
Order One Today ?
Garmin Instinct
Garmin Instinct Replacement Watch Band
Useful Accessories ?
Extra Charging Cables
Screen Protectors
Charging Port Protector
Video Tutorial:
How to remove your Garmin Instinct watch band:
Insert paperclip into side opening (see below).

Remove watch band but pulling it out and wiggling slightly.
How to install a new watch band:
Align the point of the watch band with the hole in the watch (see below) and then push in the other side of the watch band point , in order to slide it into place with the watch (like replacing a toilet paper roll).
Replacement watch bands for the Garmin Instinct are also compatible with Garmin Fenix 5, Forerunner 935, and Approach S60. This tutorial should help with the removal of bands on those Garmin smart watches as well.
Other Garmin Instinct Tutorials!
Subscribe Now! 🙂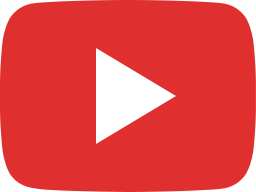 Change and Customize Watch Faces - Garmin Instinct Tutorial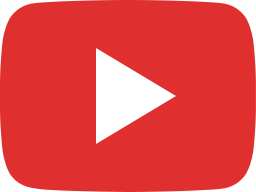 How to Reset The Garmin Instinct - Factory Reset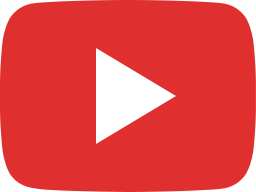 Calibrate the Compass on Your Garmin Instinct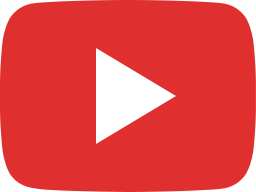 How to Set Alarms - Garmin Instinct Tutorial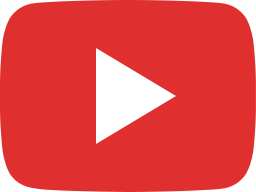 How to Change GPS Position Format - Garmin Instinct Tutorial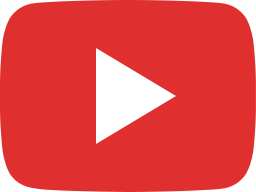 Turn On / Off Heart Rate Monitor - Garmin Instinct Tutorial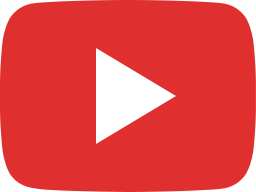 Initial Set Up - Garmin Instinct Tutorial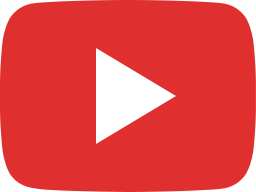 Garmin Instinct Day One Review and Unboxing First Impression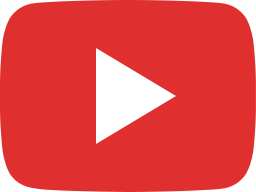 System Settings Overview - Garmin Instinct Tutorial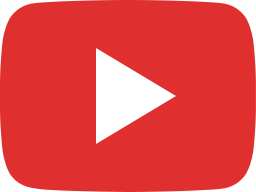 Remove or Replace the Watch Band - Garmin Instinct Tutorial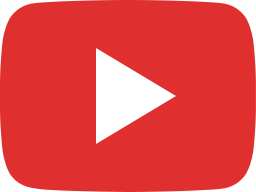 Custom Text Responses - Garmin Instinct Tutorial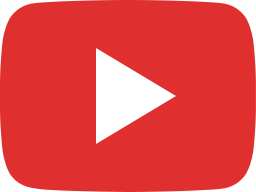 How to Customize or Remove Widgets - Garmin Instinct Tutorials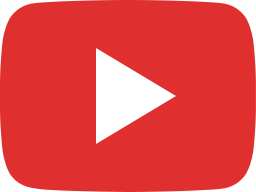 Garmin Instinct Review and Full Walkthrough - Garmin Instinct Overview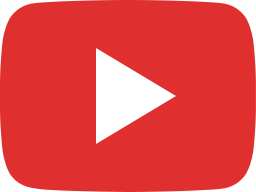 5 Tips to Increase Battery Life - Garmin Instinct Tutorial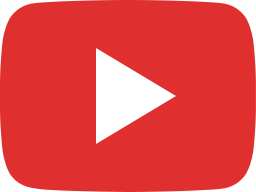 Configure Custom Heart Rate Alerts - Garmin Instinct Tutorial