How to Open Canva Design in Microsoft Word? In this tutorial, I show you two methods to save Canva designs as a Word document. This means you can open and edit anything you make in Canva in Microsoft Word. There is no direct way to open canva designs in Word so we need to use a workaround.
Open Canva Design to Word Document (Video Tutorial):
Follow the steps below to open a Cavna design in Microsoft Word:
Open a design on Canva.
Select Share in the top right of Cavna and then select Download near the bottom.
Select the drop down labeled File Type and select PDF standard.
Select Download.
The PDF file will render and download to your computer.
Navigate to https://ilovepdf.com
Select PDF to Word.
Click Select PDF file.
Select Download Word Doc.
You can now open your Canva design in Microsoft Word.
More Canva Tips & Tutorials:
Subscribe Now! 🙂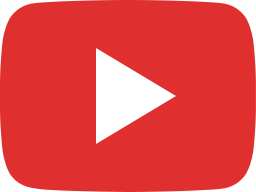 How to Make Animated Subscribe Button for YouTube Videos - Easy No Green Screen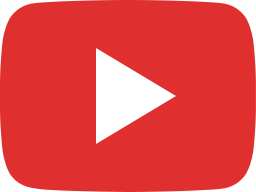 How to Remove Picture Background with Canva - Working 2022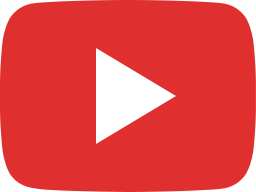 How to Outline Text in Canva - EASY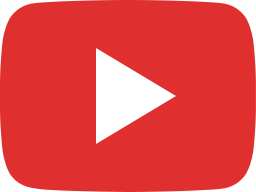 How to Remove Picture Background in Canva Mobile - iOS & Android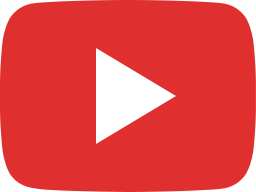 How to Record Chromebook Screen - Chromebook Screen Recorder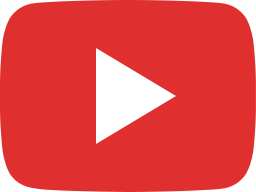 How to Start a YouTube Channel - Full Beginners Guide - 2023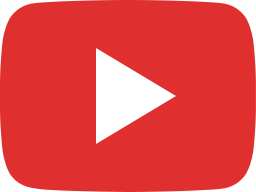 How to Save Canva to PDF - Download Canva Design as PDF File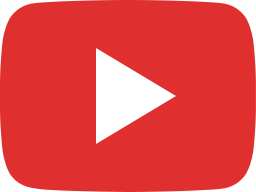 How to Open Canva Design to Word Document - Save Canva as Word Doc