How to stop Epic Games Launcher opening on startup? In this tutorial, I show you how to stop Epic Games Launcher from running on startup. Turning off Epic Games Launcher on start up will stop Epic Games from automatically opening when you turn on your computer. Having too many programs open on startup can slow down your computer.
ic Games Launcher from Running on Startup (Video Tutorial):
Follow the steps below to play Epic Games in offline mode:
Open the Epic Games launcher on your computer.
Select your profile icon in the top right of the Epic Games launcher and select Settings.
Once the Epic Games Launcher settings open, uncheck the option labeled.
You can now close the Epic Games Launcher and the next time you turn on your computer it will not automatically run.
More Epic Games Tips & Tutorials:
Subscribe Now! 🙂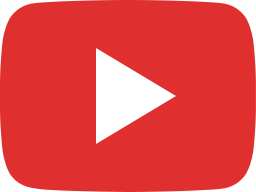 How to Link Xbox Account to Epic Games Account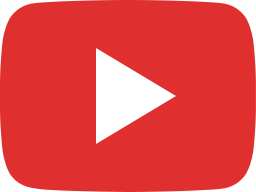 How to Play Epic Games in Offline Mode with Epic Games Launcher - 2022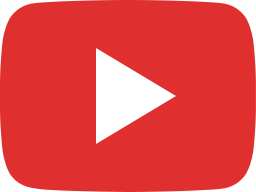 How to Download Fortnite on Android - Install Fortnite on Android - 2021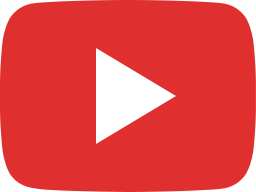 How to Play Fortnite on a Chromebook - 2021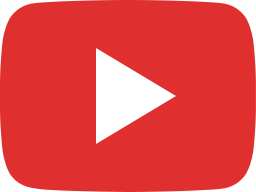 How to Download Fortnite on PC & Laptop - 2022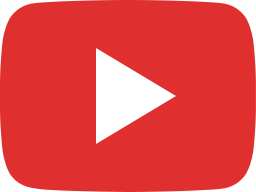 How to Fix Epic Games Launcher is Currently Running Uninstall Error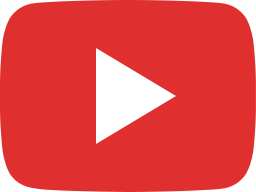 How to Fix Epic Games Launcher Won't Open or Not Opening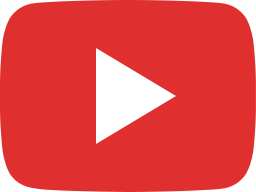 How to Download Epic Games Launcher on PC & Laptop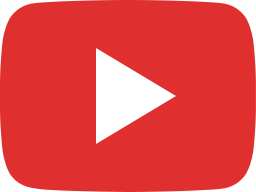 Stop Epic Games Launcher from Running on Startup - 2023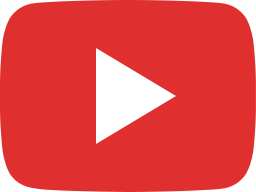 How To Get Fortnite Creative 2.0 on PC & Laptop - Download Unreal Editor for Fortnite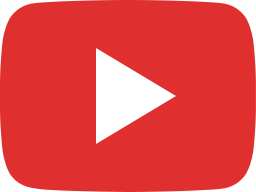 How to Turn Off Parental Controls on Fortnite - Remove Fortnite Parental Controls