How to remove apps from Amazon Fire TV? In this tutorial, I show you how to uninstall apps & games from an Amazon fire tv stick. Deleting unwanted apps on your Fire TV is a great way to open up more space for other apps. Let me know in the comments if you have any questions while you remove apps from your Amazon Fire TV Stick.
How to Remove Apps on Amazon Fire TV Stick:
Follow the steps below to remove apps from Amazon Fire TV Stick:
From the home screen of your Amazon Fire TV scroll to the gear all the way to the right.
Once on the gear scroll down and select Applications.
Select Manage Installed Applications.
You will now see a list of all the apps & games installed on your Amazon Firestick. Select the app you want to uninstall.
Once in the app, select Uninstall.
Confirm you want to uninstall the app by selecting Uninstall again.
The app will then be removed from the list of apps and has been uninstalled.
Check out more Fire TV tutorials: 
Subscribe Now! 🙂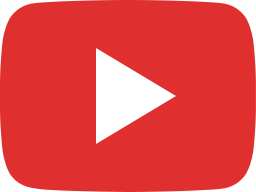 How to Setup a VPN on Amazon Fire TV Stick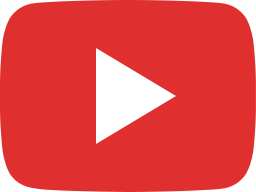 How to Update Amazon Fire TV Stick - Firesitck Firmware Update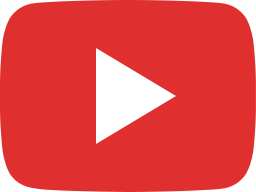 How to Check the Network Settings on Amazon Fire TV Stick - IP, DNS, MAC Address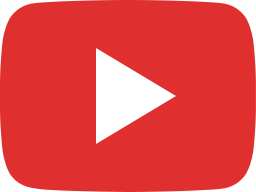 How to Install Apps & Games on Amazon Fire TV Stick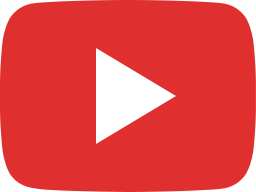 How to Factory Reset Amazon Fire TV Stick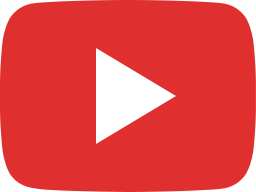 How to Change Language on Amazon Fire TV Stick - Change Language Back to English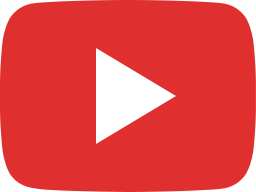 How to Remove Apps on Amazon Fire TV - Uninstall Apps Firestick