How to join a Zoom meeting without installing Zoom?  In this tutorial, I show you how to join Zoom meetings from your browser. This means you do not have to download and install Zoom to join a Zoom meeting. The browser version of Zoom has some limitations, but still includes the ability to present your webcam, mic, share your screen, manage participants, and chat. Let me know in the comments if you have any questions while joining Zoom from your web browser.
How to Join a Zoom Meeting Without Installing Video Tutorial:
How to Join a Zoom Meeting Without Installing Zoom:
Access the Zoom meeting URL that is sent to you to join a Zoom meeting.

The browser will prompt you to open or download Zoom. Cancel those prompts.

Now click the link where it says "If nothing prompts from browser, click here to launch the meeting." Select Click here.

Select cancel if prompted to open Zoom again. 

A new link will appear at the bottom that says, "join from your browser," select this link.

Enter the Zoom meeting password and configure your name for the Zoom meeting.

Select Join.

The Zoom meeting will now open in your browser. If prompted, ensure you grant access to your webcam and microphone.
Helpful Zoom Support Topics:
Zoom Video Conferencing Tips & Tutorials: 
Subscribe Now! 🙂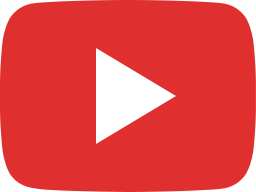 Live Stream a Zoom Meeting to Multiple Platforms w/ Restream - Facebook, Twitch, YouTube, LinkedIn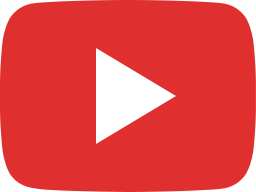 How to Change the Background in Zoom with Virtual Background Without a Green Screen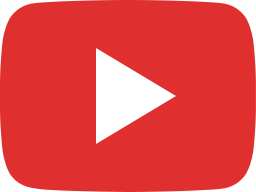 How to Fix Webcam Issues in Zoom - Troubleshoot Web Camera Not Working in Zoom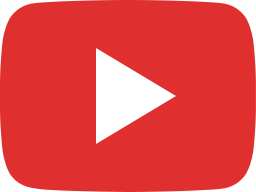 How to Record Zoom Meetings - Zoom Recording Settings Overview and Setup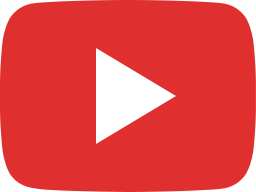 How to Manage Participants in a Zoom Meeting - Mute, Remove, Moderate Participants in Zoom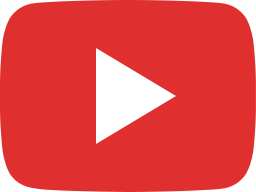 How to Fix Mic Issues in Zoom - Troubleshoot Microphone Not Working Zoom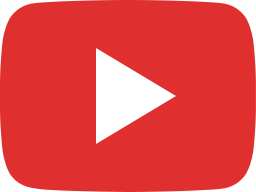 How to Use Zoom Free Video Conferencing & Virtual Meetings - How to Setup Zoom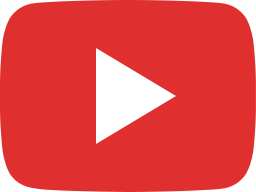 Logitech C920 HD Webcam Review and Setup - C920 Video Test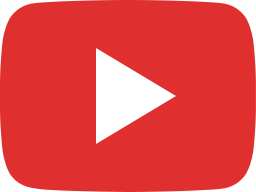 Logitech C920 vs C270 Webcam Review & Comparison - Video and Mic Test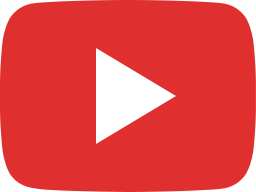 Logitech C270 Webcam Review and Install Tutorial - C270 Video Test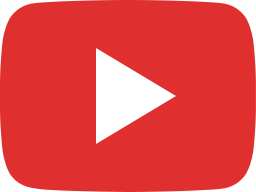 How to Turn Off Waiting Rooms in Zoom Meetings - Disable Zoom Waiting Room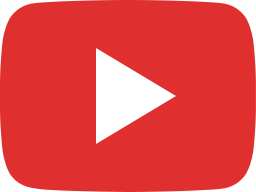 How to Join a Zoom Meeting Without Installing Zoom - Zoom in the Browser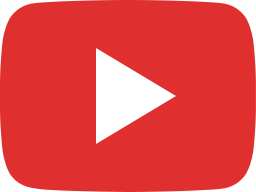 How to Invite People to a Zoom Meeting - Where to Find Meeting URL, Password, Meeting ID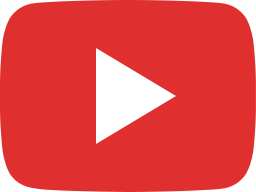 Logitech C615 HD Webcam Review and Setup - 1080p Camera for Zoom, Skype, Hangouts, and More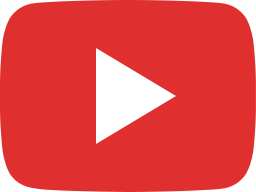 How to Delete a Zoom Account