How to live stream from your phone with Streamlabs Mobile? In this tutorial, I show you how to not only live stream the camera and screen on your iPhone or Android phone. You can even multistream to YouTube, Twitch, Facebook, TikTok and many other streaming platforms at the same time. The Streamlabs mobile app allows for a professional stream with alerts, overlays, and on stream chat.
Get Streamlabs Prime Now(paid link): https://streamlabs.com/goprime?promo=gauginggadgets-cc6b-10
Download the Streamlabs mobile app here: https://streamlabs.com/mobile-app
Live Stream from Phone with the Streamlabs Mobile App(Video Tutorial):
Follow the steps below to live stream from the Streamlabs app:
Install the Streamlabs app on your iOS or Android phone. Get the app above.
Open the app and select the menu button in the top corner of the app, then choose Account Settings.
Login to your desired streaming service, this can be Twitch, YouTube, TikTok, Facebook, or other services.
Select a premade layout or build a custom layout with the editor. Add your screen, camera, alert box, donation goal, chat
Select GO LIVE to start live streaming. Once you select GO LIVE choose your desired streaming service and configure the stream title/description.
To end your stream, go back to the Streamlabs app and select Stop.
More Streamlabs Tips & Tutorials:
Subscribe Now! 🙂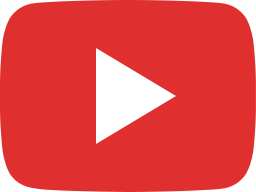 How to Live Stream from Phone with the Streamlabs Mobile App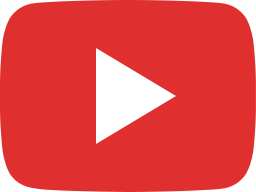 How to Live Stream to Twitch, YouTube, & Facebook at the Same Time w/ Streamlabs Multistream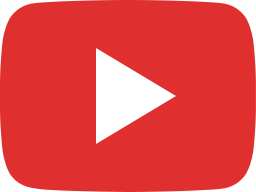 How to Start a Twitch Stream with Streamlabs OBS - Twitch Tutorial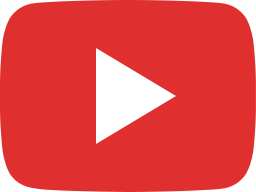 How to Change OBS Output Resolution for Streaming / Screen Recording - OBS Tutorial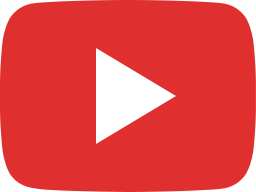 Streamlabs Affiliate Program Overview and Review - Explained 2019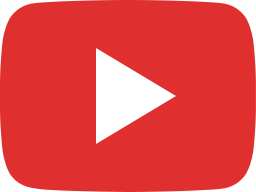 Edit Your Streamlabs Affiliate URL - Custom Affiliate Link - Streamlabs Tutorial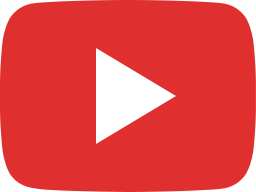 Start a YouTube Livestream Using Streamlabs OBS - Beginners Tutorial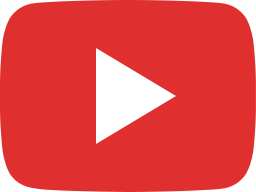 Add Streamlabs Widgets to OBS Studio with Missing Browser Source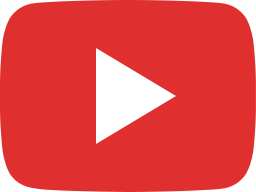 Streamlabs Creator Site Setup and Overview - Streamlabs Prime Website Tutorial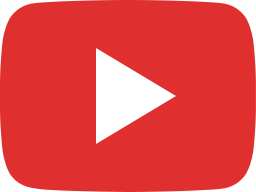 Fix OBS Black Screen Issue with Nvidia GPU - Display and Game Capture Blank Screen 2020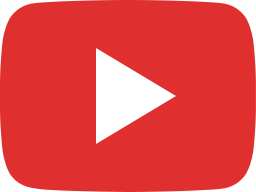 Stream Mobile Games to Twitch with Streamlabs - Android and iOS - Free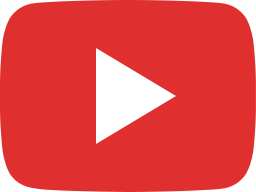 How To Set Up Hotkeys To Change Scenes In Streamlabs OBS - Keyboard Scene Transitions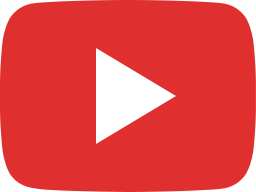 How to add Spotify to OBS or Streamlabs OBS - Display Spotify Song Name in OBS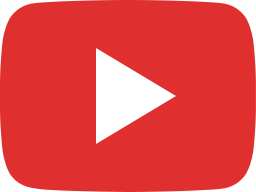 How To Multistream from a Phone - iPhone & Android - Livestream to Twitch, YouTube, Facebook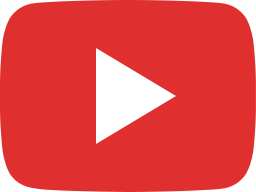 How to Record Live Streams with Streamlabs Desktop