How to convert PDF to Excel? In this tutorial, I show you how to convert a PDF file to Excel spreadsheet. This means you can import data from a PDF into Excel for free without any software. Converting an Adobe PDF into a Microsoft Excel is easy and can include all PDF formatting, data, and tables.
Convert PDF to Excel (Video Tutorial):
Follow the steps below to convert PDF to Excel:
Open Excel on your Windows 10 computer or Mac.
In the top menu of excel make sure you are on the Data ribbon.
In the Data ribbon, select Get Data then From File.
Under From File, select From PDF.
In the PDF navigator, select the portion of the PDF file you want to import to Excel. This can be the whole page, a table, or selected data.
Once ready to import the PDF data to Excel, select Load at the bottom of the window.
More Windows 10 Tutorials:
Subscribe Now! 🙂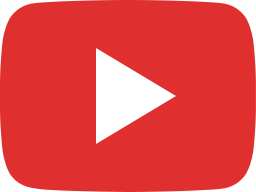 How to FREE Up Disk Space in Windows 10 PC & Laptop - Get More Than 30GB+ of Storage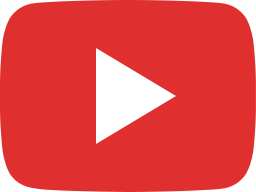 How to Remove the Weather Widget from the Taskbar - Turn off News and Interests in Windows 10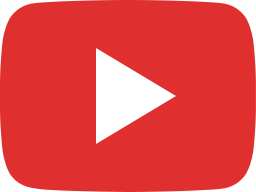 How To Get Animated Wallpaper on Windows 10 - Live GIF Background Windows 10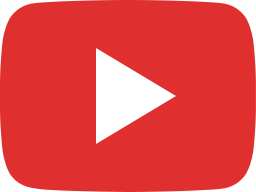 How to Fix Webcam Issues in Windows 10 - Camera Not Working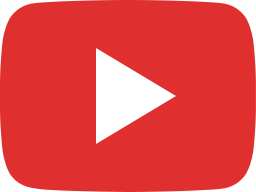 How to Check GPU Temperature - Monitor Graphics Card Temp Windows 10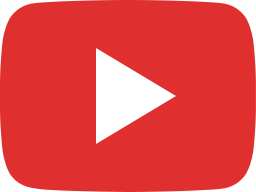 Connect Xbox One Controller to PC - Windows 10 Wireless Bluetooth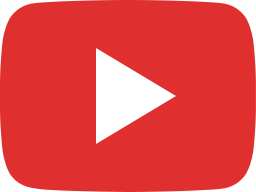 Windows 10 Factory Reset - How to Reset Your Computer to Factory Settings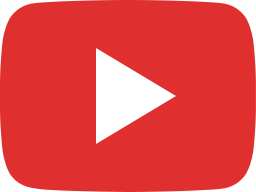 How to Turn On Game Mode - Windows 10 Tutorial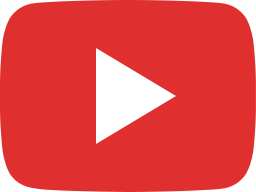 How to Boot Into Safe Mode - Windows 10 Tutorial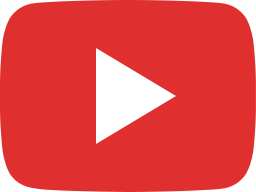 How To Enable Night Light - Windows 10 Tutorial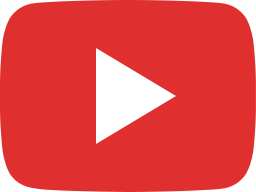 How To Check Windows 10 RAM and System Specs - Windows 10 Tutorial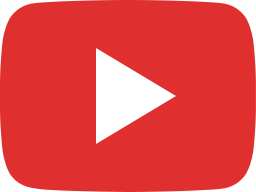 How To Create A System Restore Point - Windows 10 Tutorial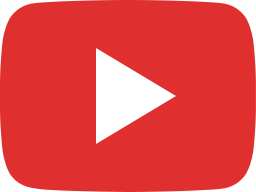 How To Turn Windows 10 Into A Hotspot - Windows 10 Tutorial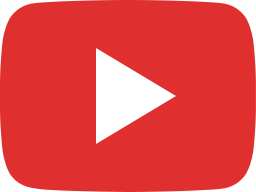 How to Change Screen Saver Settings - Windows 10 Screensaver Tutorial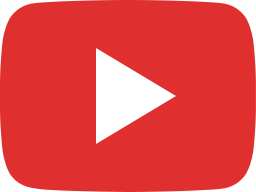 How to Use Windows 10 Storage Sense - Clear Storage on Windows 10