How to delete search history on Google Maps? In this tutorial, I show you how to delete your search history in the Google Maps app on iOS or Android. This means you can not only delete all of your Google Maps search history but also clear all recent searches on Google Maps.
Delete Search History on Google Maps (Video Tutorial):
Follow the steps below to delete search history on Google Maps:
Open the Google Maps app on your iPhone or Android phone.
Select your profile picture in the top right of Google Maps.
In the menu select Settings, then scroll down and select Map History.
This will open up your Google account settings, scroll down and select the drop-down menu labeled Delete.
In the new menu, select the date range of your search history you'd like to delete. Once selected the Google Maps history will be deleted accordingly.
Now to delete the recent search from Google Map, the only way I have found to do this is to uninstall the Google Maps app and then reinstall it.
More Google Maps Tips & Tutorials:
Subscribe Now! 🙂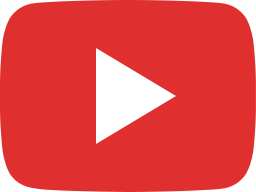 How to Delete Search History on Google Maps - WORKING 2022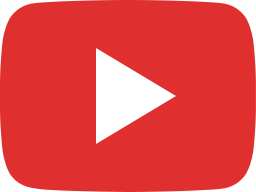 How to Download Offline Maps in Google Maps - 2021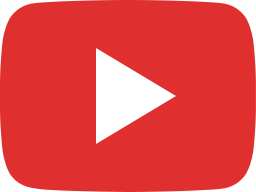 How To Change Home & Work Address in Google Maps App - iPhone & Android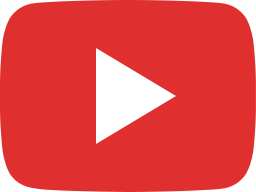 How to Add Pictures to Google Maps - Upload Images to Locations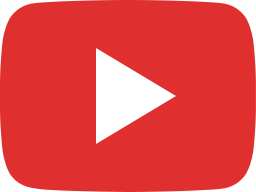 Create a Public List on Google Maps - How to Share Google Maps List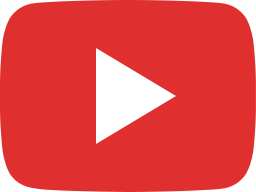 How to Download Offline Maps - Google Maps Tutorial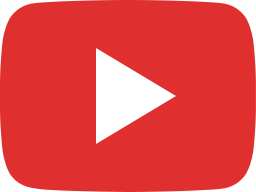 How to Switch Between Miles & KM on Google Maps - Change Distance Units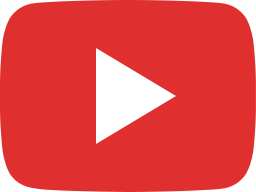 How to Drop a Pin on Google Maps